Y2B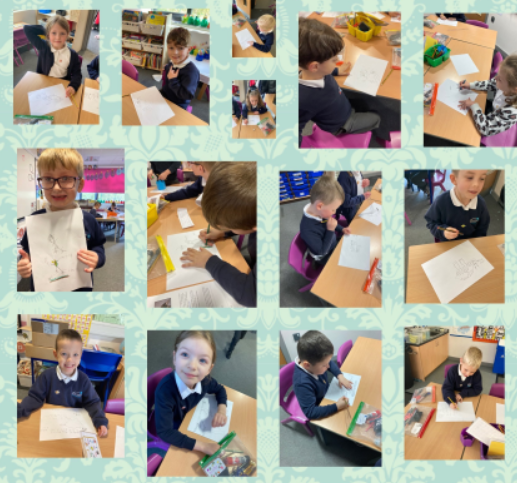 Welcome to Y2B!
My name is Miss Broadley and I've been teaching at Silver Springs for 10 years. I absolutely love it and will do everything I can to ensure that all children succeed. In my spare time, I love nothing more than a walk in the countryside, playing fetch with my cat Nala, and reading.

Year 2 is a very exciting and busy year. I love how much progress the children make – so many lightbulb moments! I know that the children will come home bursting with new knowledge from our exciting topics.

If you ever have any questions or concerns, please do not hesitate to contact me. You can use Class Dojo, email me at missbroadleysclass@outlook.com or pop in and see me at the end of the day.
What is it like in Y2B?
We love reading in our class!
Reading is fundamental. It opens doors for us and we love listening to and reading stories! We have lots of beautiful books – both fiction and non-fiction and take every opportunity to practise our reading skills.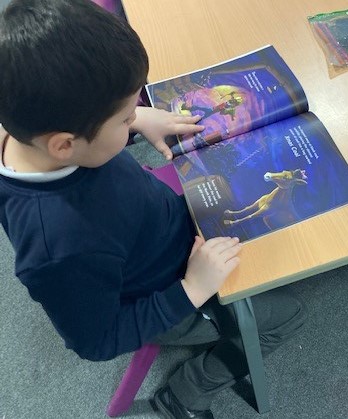 Daily reading is expected every night – 5 minutes a night quickly adds up! We shall change reading books on Mondays and Fridays, however if you need them changing more often, please just ask. Your child will bring home two reading books. One will be phonetically decodable and your child should be able to read it independently and the other book will be a 'banded' book which also takes into account your child's understanding of their reading (comprehension).
We have a broad and balanced curriculum in Y2. (See the bottom of the page for links to the subjects).
Here are just some examples of our work and learning so far this year.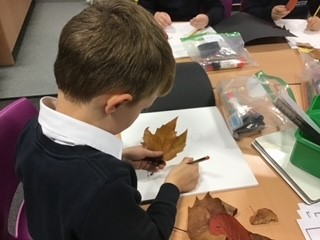 Our Easter Competition!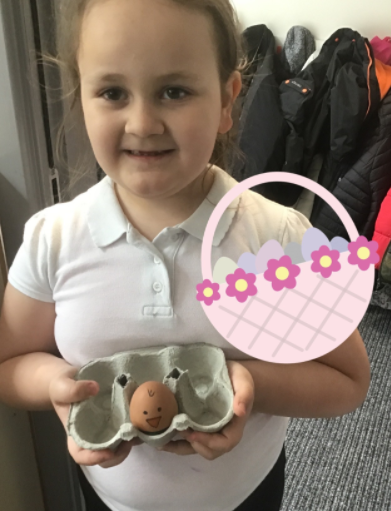 Homework
As well as daily reading, we have several apps which we expect the children to access throughout the week.
Our approach is 'little and often' and the apps focus on those key skills which need regular practice.
Here is some information about the individual apps/websites which we use.
Lexia Core 5 Reading.
This reading programme reinforces lots of different skills, including phonics and spellings.
Bug Club.
Via this website we allocate the children books which are appropriate for them. They read the ebook and there are questions which the children answer throughout the books.
Spelling Shed.
This website helps the children to practise this week's spellings in various games.
Doodle Maths.
This website helps to practise those important maths skills.
Here are some links to other websites which might be useful.