Work For Us

Welcome to Silver Springs Primary
Silver Springs is genuinely a GREAT school filled with professional, experienced and dedicated staff.
Our staff are supported and trained to be the best they possibly can be for our students and to support each other.  We have many career opportunities for new and existing staff with extensive CPD programmes. 
Once you have found a job you are interested in applying for and have read the Job Description and Person Specification carefully, please complete the Application Form and return to school via email or post.
Yes, if you have a disability which makes it difficult for you to apply online, please get in touch with the contact named in the job advert who can assist you and discuss other ways to apply.
Yes, if you have a question relating to a specific job, or would like an informal discussion prior to submitting an application, please get in touch with the contact named in the job advert or call us on 0161 338 2475.
The closing date for applications will be specified in the job advert, with the latest time for submission at 11.59pm (UK time) unless otherwise stated.
Once the job advert for the vacancy has closed, the selection panel will review all applications against the criteria outlined in the Person Specification within the Job Description. As soon as a decision is reached, we will contact shortlisted candidates to arrange an interview.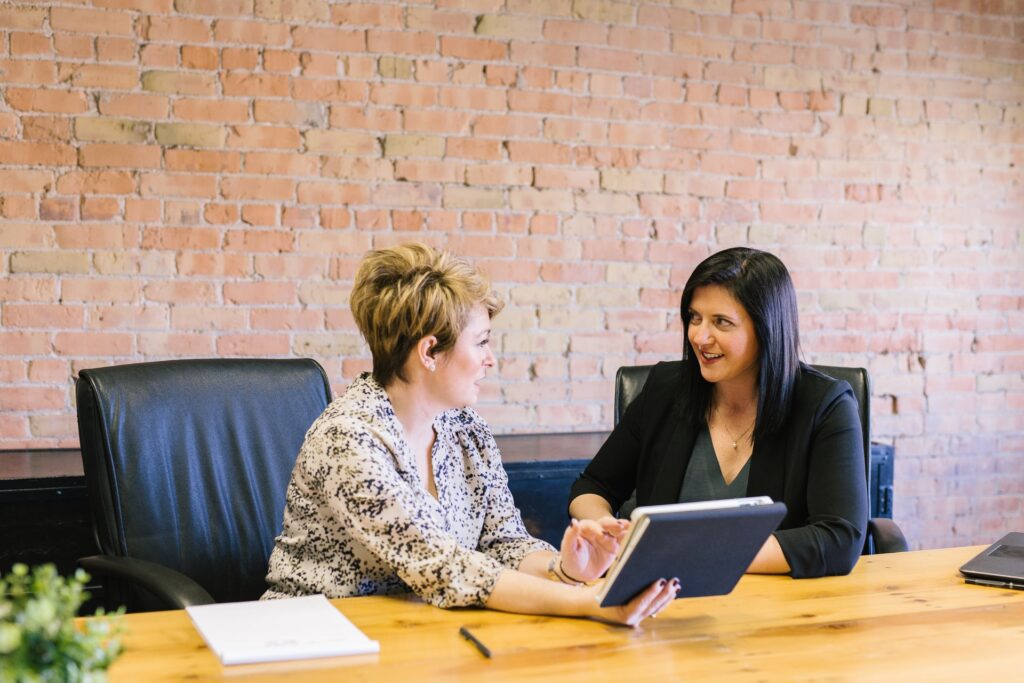 Benefits
We know that, to achieve our vision, it is our people who will make the big difference.
In order to attract the strongest, we offer a competitive reward and benefits package.
Current Vacancies
We actively look for potential and talent within our workforce.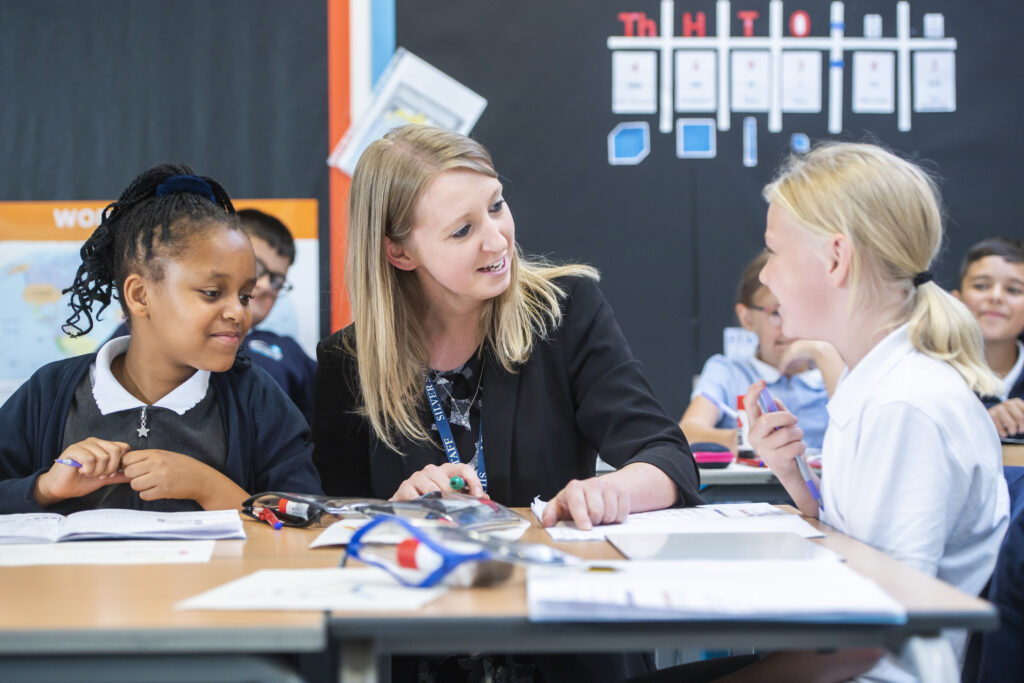 Latest News