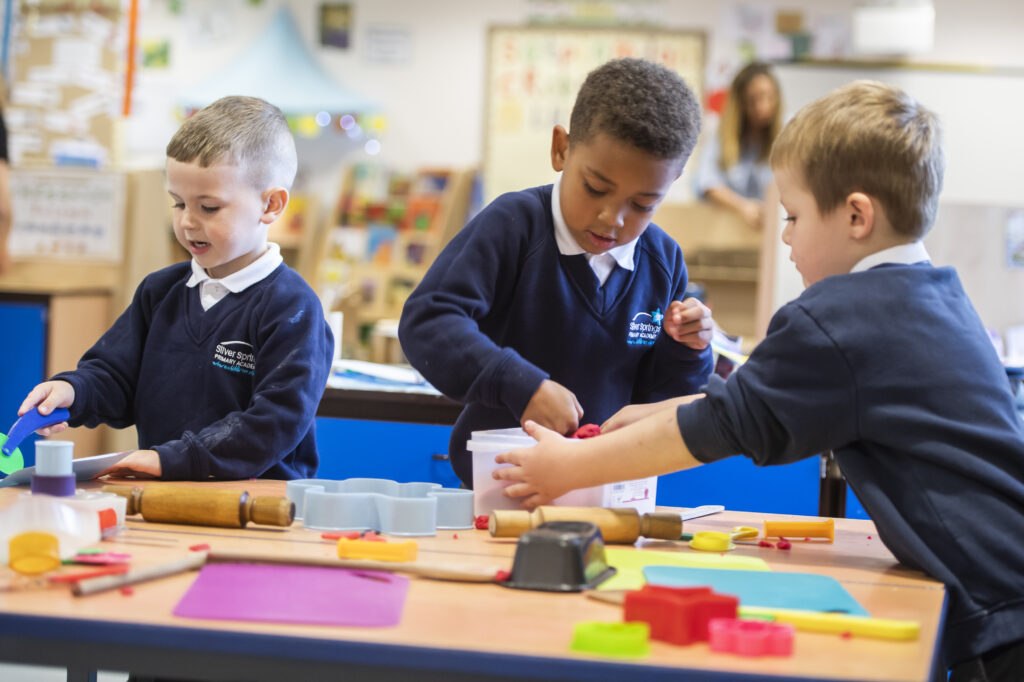 Art and Design
At Silver Springs, we believe that art stimulates creativity, imagination and inventiveness. Our progressive art and design curriculum gives our pupils the skills, concepts and knowledge necessary for them to express responses to ideas, experiences and emotions.
We believe that every child is an artist, some just don't realise it! Our job is to remove the inhibitions and fear that builds up as children grow and keep them in tune with the creativity they are born with.
So, we encourage every child to experiment, create, fail, succeed and get their hands dirty. Through discrete art and design lessons, we enable them to express themselves while they experience the joy of working together and the beauty of colour, form, light and materials.
We teach children about the work of famous artists, crafts people, designers and architects from around the world. We help children to understand how design affects their lives every day and the wider world as well as all the career opportunities it offers. We highlight the links to other subjects, for example history, religion, science and mathematics through cross-curricular art.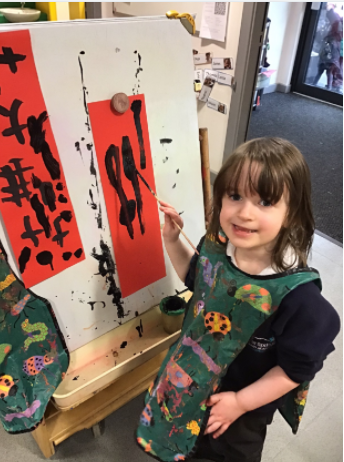 We learn how other cultures have inspired great artists, and have influenced all areas of design from fashion to architecture. Children learn the vocabulary of art and design through experiencing a broad range of disciplines. They learn to appreciate the creativity of others by fostering a sense of equality, celebrating effort and recognising their achievements.