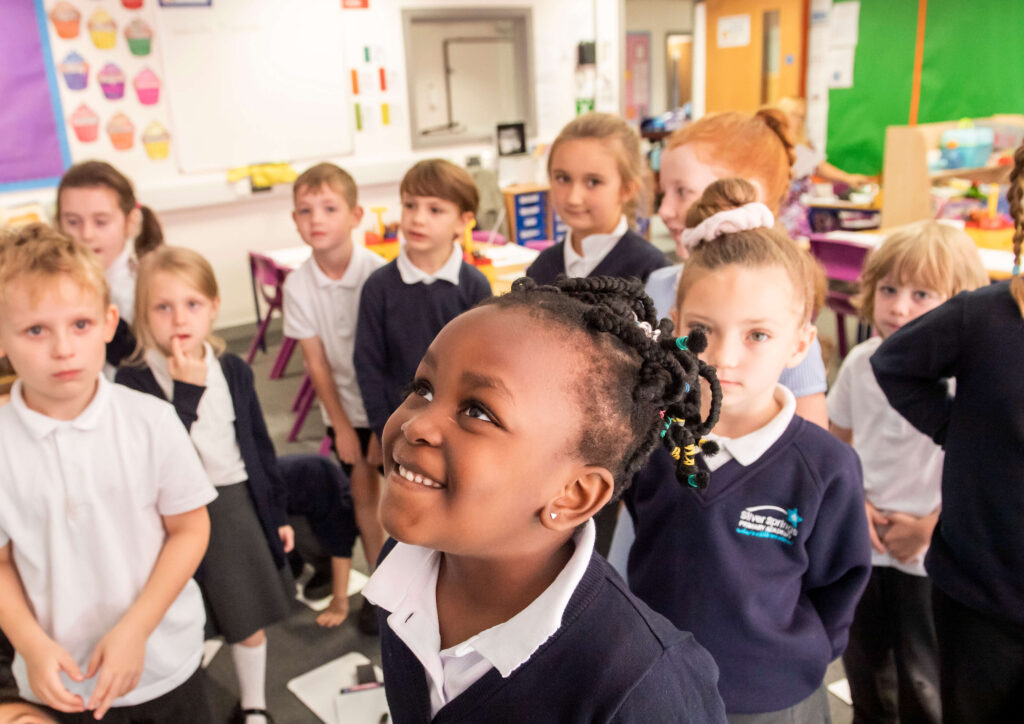 Breakfast Club
At Silver Springs we support working families by providing a supported Breakfast Club
Our Breakfast Club
7.30am – 8.45am
Breakfast Club is available for all year groups from Reception upwards.
The purpose of our breakfast club is to support families who require an opportunity to bring their children into school early. This club provides a choice of breakfast; cereal, toast and fruit juice. Children will have chance to settle into school in a structured environment including time to talk to friends, play games, read and draw.
Staff will work alongside children to try to provide activities which are linked to the children's interests.
Cost £10 per week, per child
Register your child today!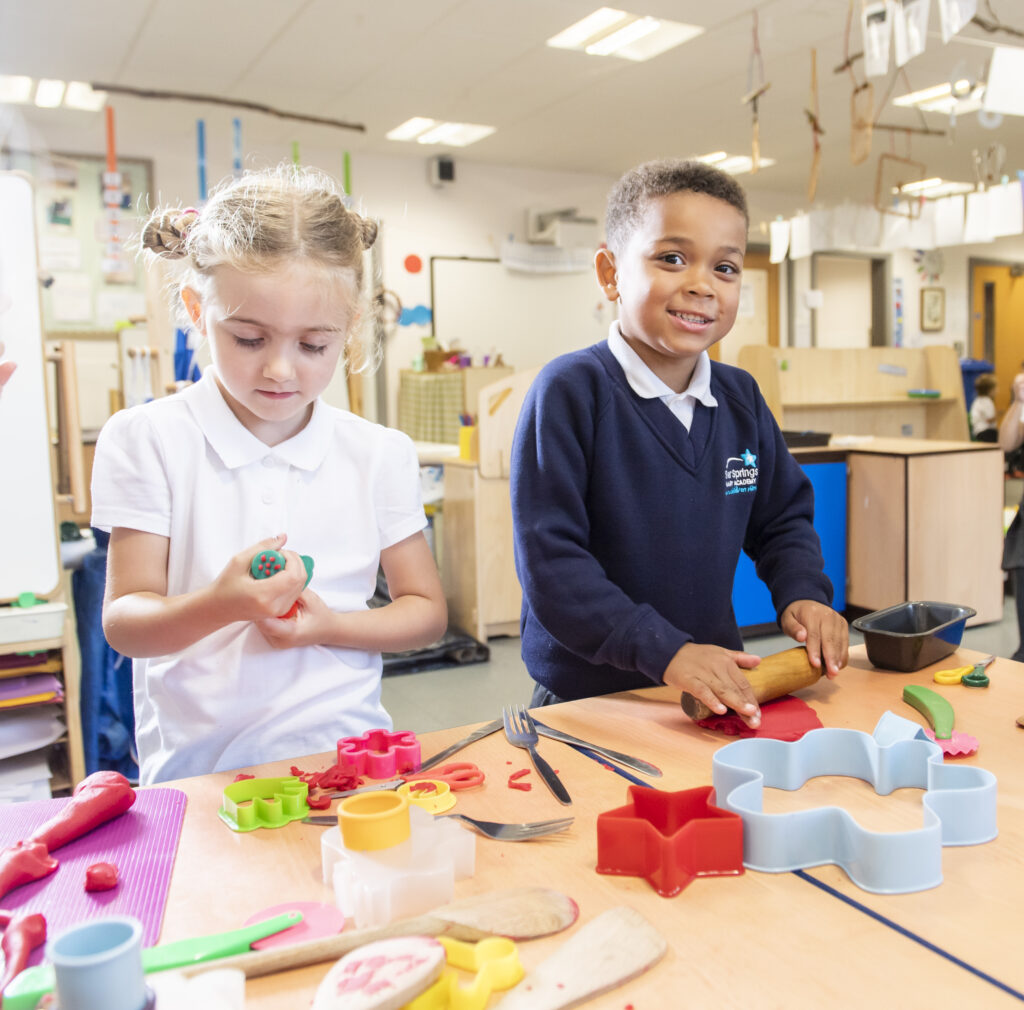 Apply for a place at breakfast club
Breakfast Club Hours are 7:30am – 8:45am
Cost £10 per child, per week.
Latest News