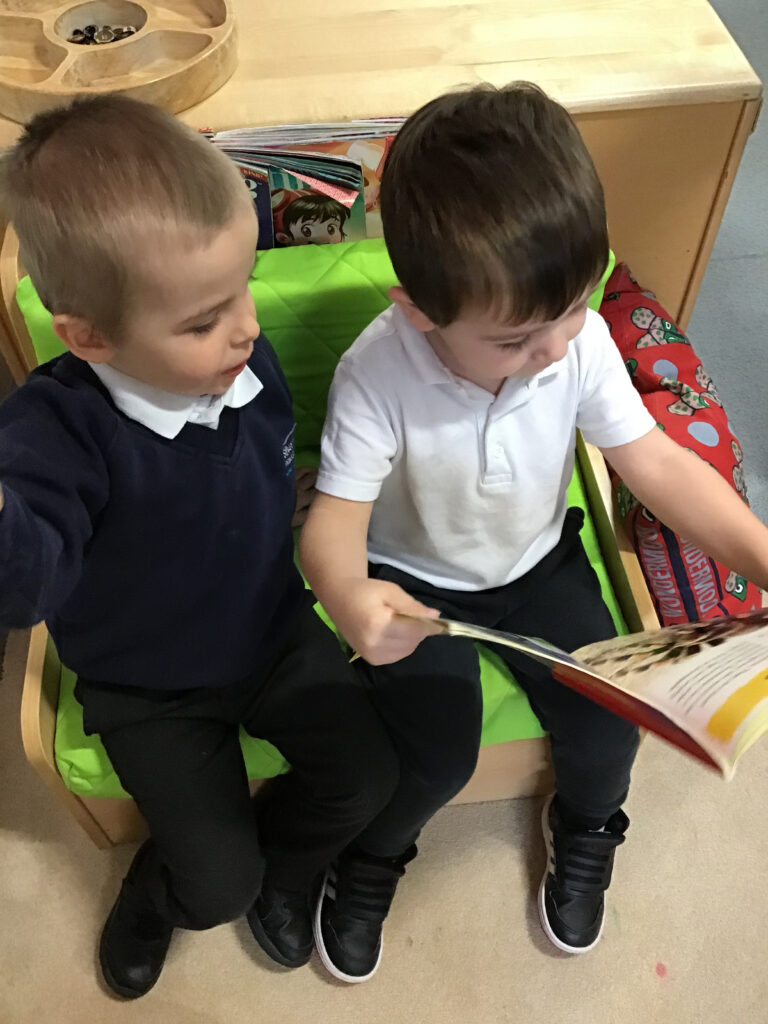 Home Learning
At Silver Springs Primary Academy, we want our children to love learning no matter where they are, because we know that if children are switched on to learning, they will go on to be lifelong, independent learners.  From the start, we prioritise engaging parents in the learning journey to enable them them to support their children with learning at home.  We maximise opportunities to use a range of digital tools and technology to support children learning at home.
Homework
Each Year group will be provided with weekly age-appropriate home learning that prioritises reading, but also includes writing and mathematics skills at home. Throughout the year your child will be set homework, as well as creative arts projects and wider subject skills research such as history, geography and science.
Online Learning
Here are some other websites which might be useful to practise core skills.
If you need a login, please get in touch with your child's class teacher via Class Dojo.
Latest News