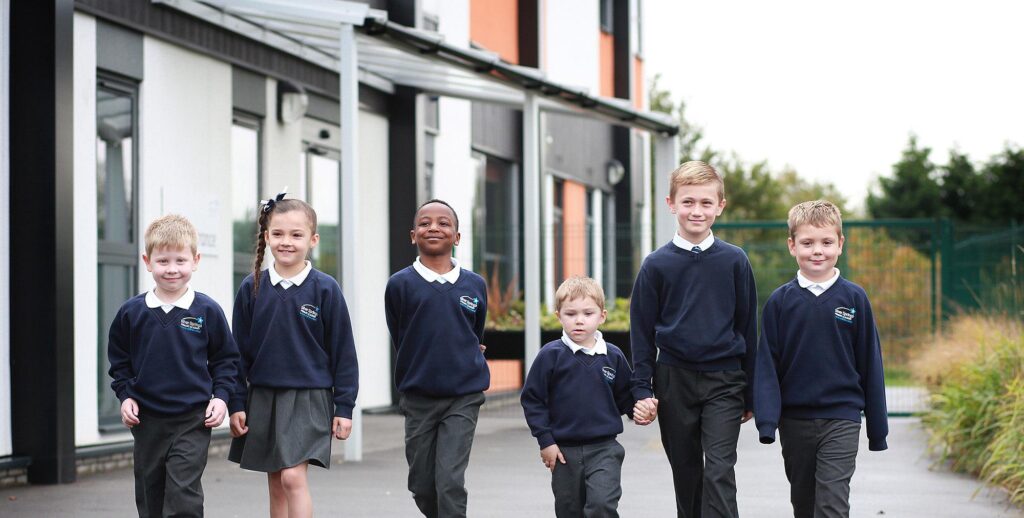 School Uniform
We believe that school uniform is essential in cementing pride in our school community and promoting a collaborative learning environment.
It would help us greatly if you would follow the uniform guidelines below to help fortify our message and support your child's collaborative learning experiences. To help us when things get lost or forgotten, please ensure that all items are labelled clearly with your child's name.
School uniform is an important way of creating a strong sense of belonging for all our children and a smart and tidy appearance is important to us as it encourages a strong work ethic. We are aiming to be the best school that we can be with the best pupils, best dress, best behaviour and best progress and achievement possible.
Please see listed below the correct uniform to be worn by children for the whole of the school year.
Uniform List
Grey Skirt , Trousers or Pinafore
(Blue gingham dress and grey shorts acceptable on warmer days)
White Polo Shirt or Shirt
Blue School Cardigan or Jumper
Black Shoes
School Tie
(provided by school for Year 6 only)
PE Uniform
Black, grey or navy blue Tracksuit (plain, without pattern)
White T-shirt
White or black trainers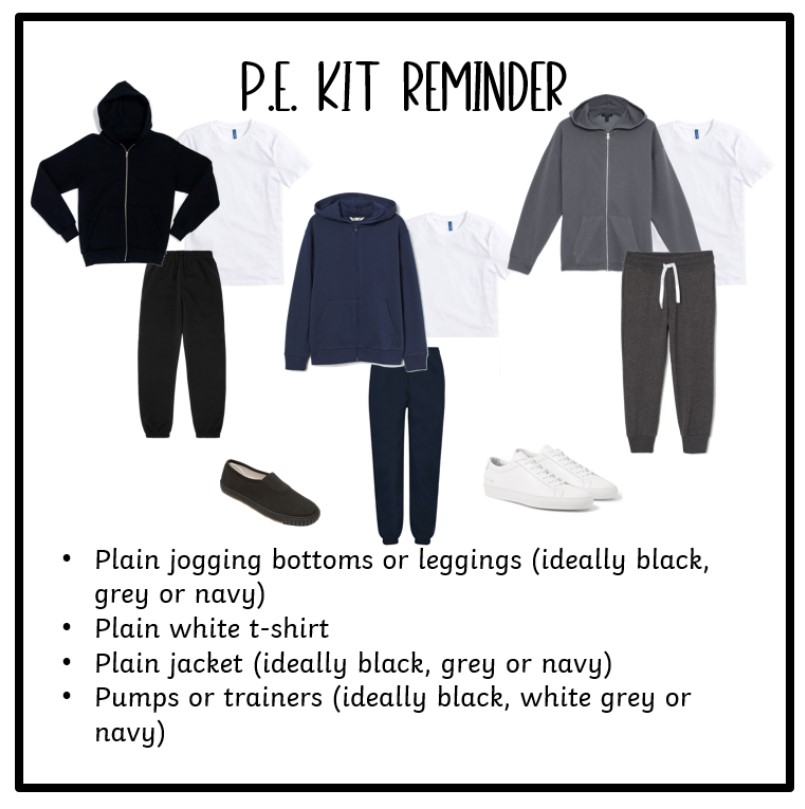 Jewellery
For health and safety purposes, jewellery is NOT permitted in school apart from plain silver or gold stud earrings. Children must be able to remove their own earrings for PE/swimming or should not wear them on PE days.
Children will be asked to remove any non-regulation earrings.
Uniform can be purchased online via the link below
Uniform Orders from MCS Stores
Order online at: www.mcsstores.co.uk
Home Delivery Available
Click & Collect Free from Store 11-4:30pm
All Uniform Vouchers need to be redeemed in-store which can be done during our Click & Collect opening hours
MCS Stores
32 Market Street
Ashton-under-Lyne
OL6 6ER
Tel: 0161 339 9845
Second Hand Uniform
Silver Springs Primary Academy has a supply of second hand uniform. Please speak to the office to donate uniform or to obtain second hand uniform.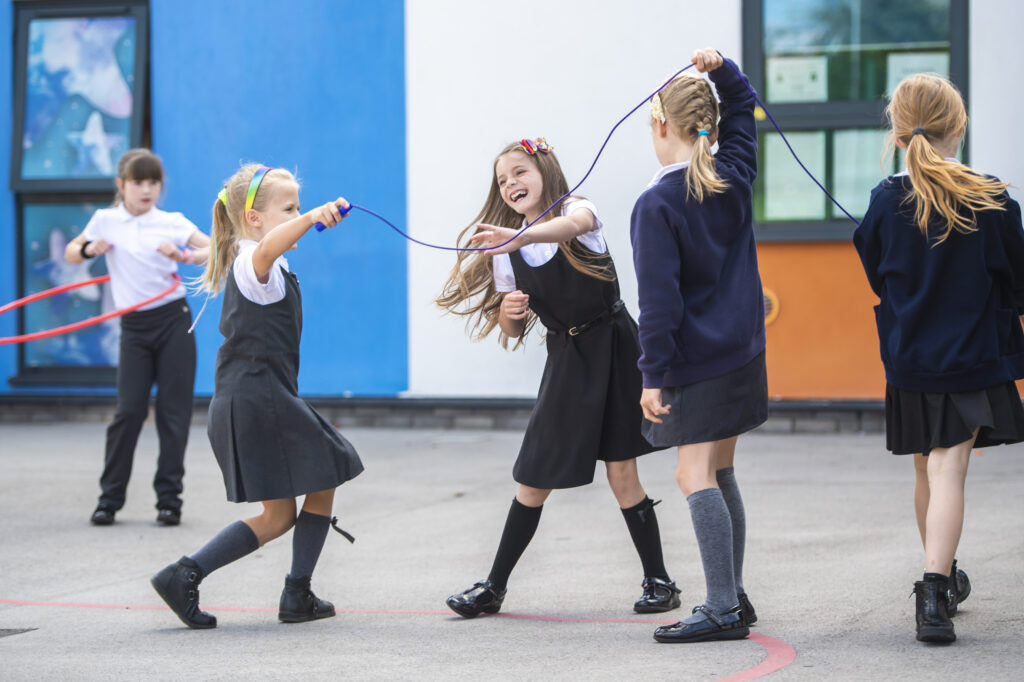 Latest News