Class Pages
Welcome to our class pages! Here you will be able to find out what learning will be like at each stage of your childs' journey with us.
Scroll across to navigate to your child's class page and find out more information from your child's class teacher.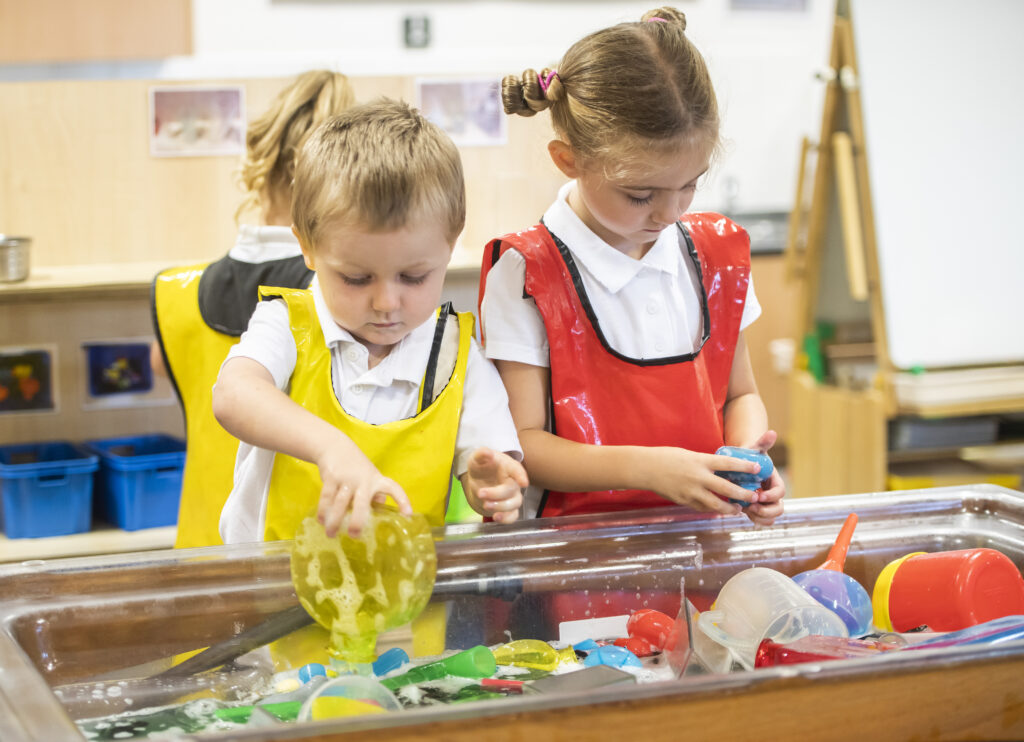 Nursery
A strong partnership with parents and families is at the heart of everything we do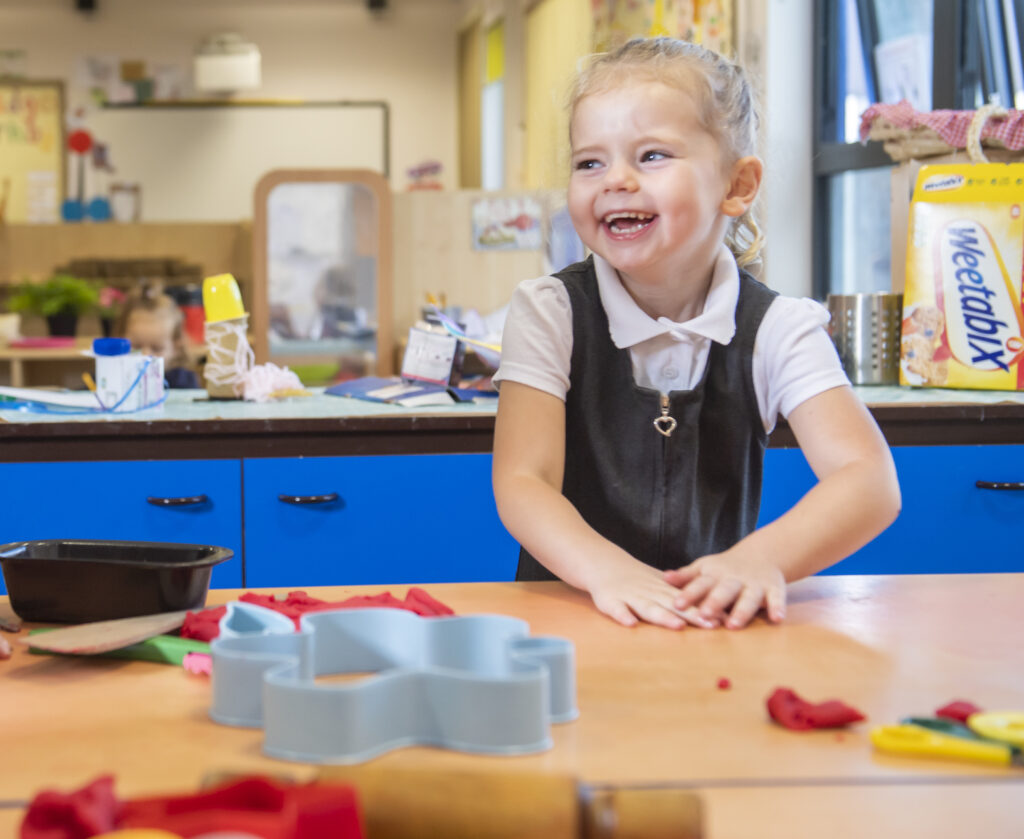 Reception
We are committed to ensuring every child has the very best, happiest and smoothest start to their school life.
Latest News