Information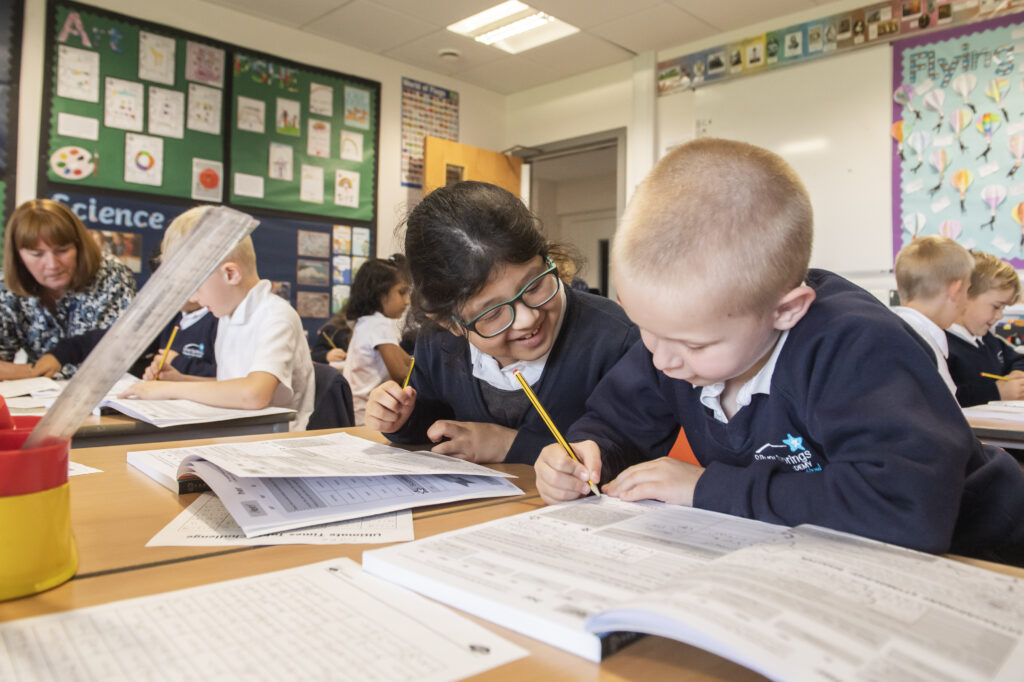 Unlocking Potential…

We are committed to ensuring that each individual makes the best possible progress and gets the most out of their education, whilst in our care. Learning is focussed on individual pupil's needs and abilities. The knowledge about individual children gathered from teacher's observations and assessments is used to inform how they are taught.
Teachers and support staff work together to provide a tailored approach to support children with special educational needs, able gifted and talented children and all minority groups, giving extra support to the children that need it most, drawing on our effective links with other agencies where necessary.
No child should be excluded or disadvantaged because of ethnicity, culture or religion, family background, special needs education , gender or ability. We work in partnership with parents, carers, and children to make sure differences are embraced, understood and respected.
By providing children with a safe, secure, and sustainable environment in which they are encouraged to take risks in their learning and where mistakes and errors are not seen as stumbling blocks but vital stepping stones to unlocking success, the children can grow in confidence and character.
SPECIAL EDUCATIONAL NEEDS (SEND)
Provision available within the school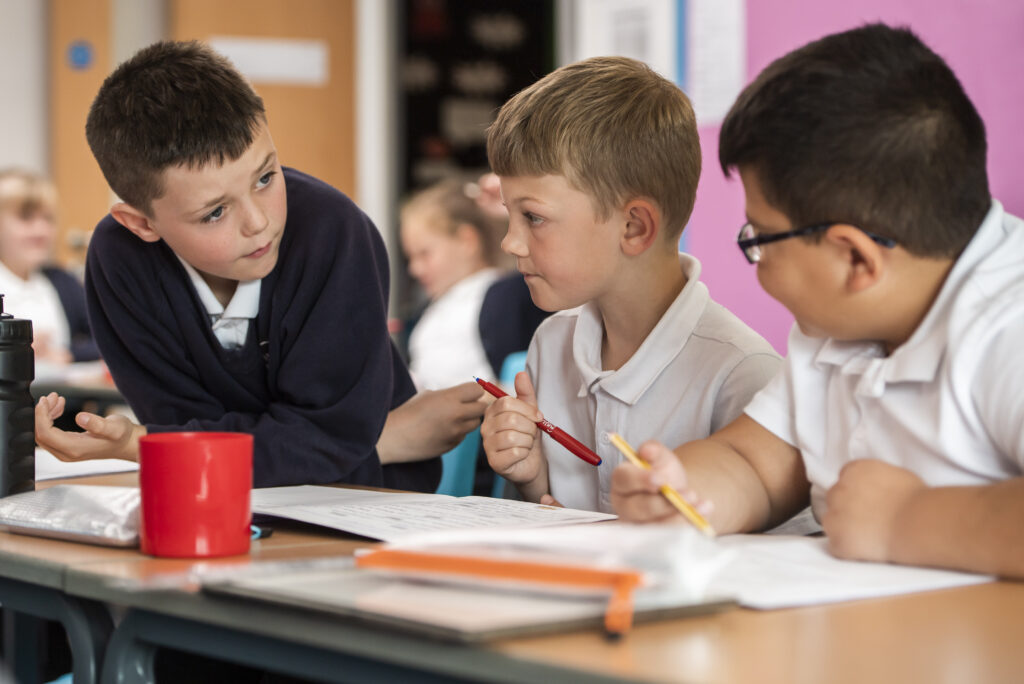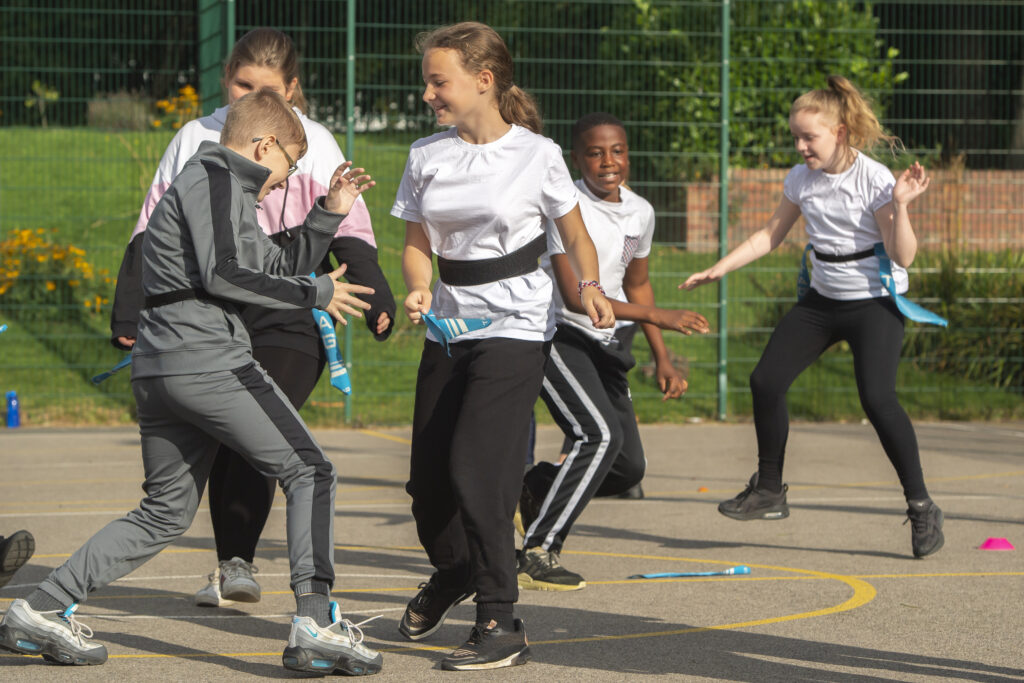 PROSPECTUS
View additional information on Silver Springs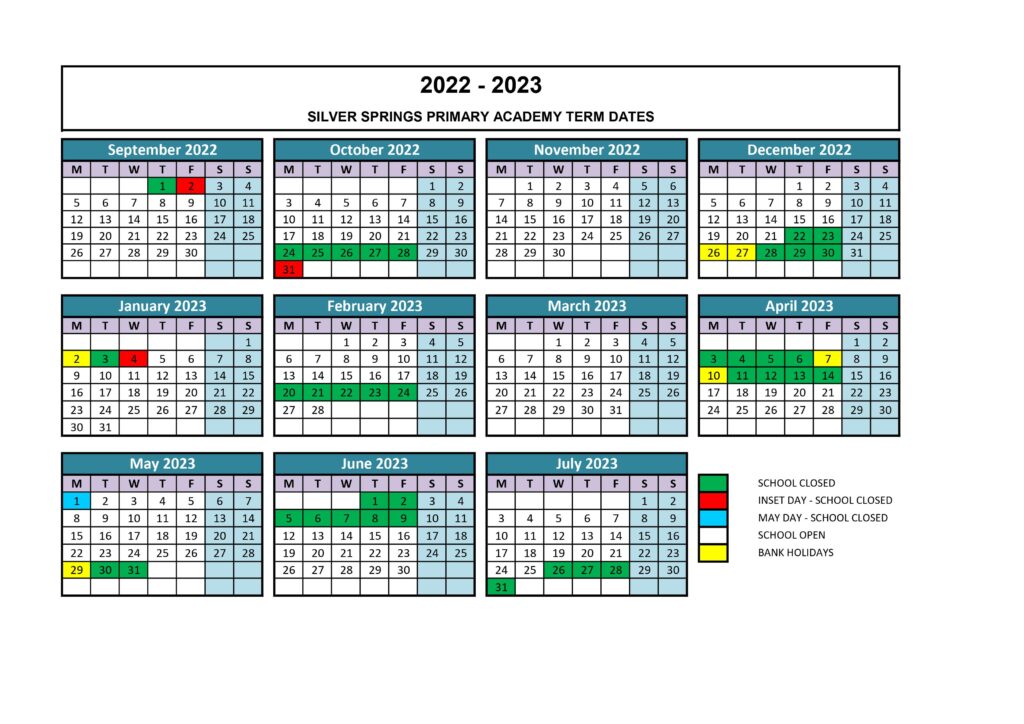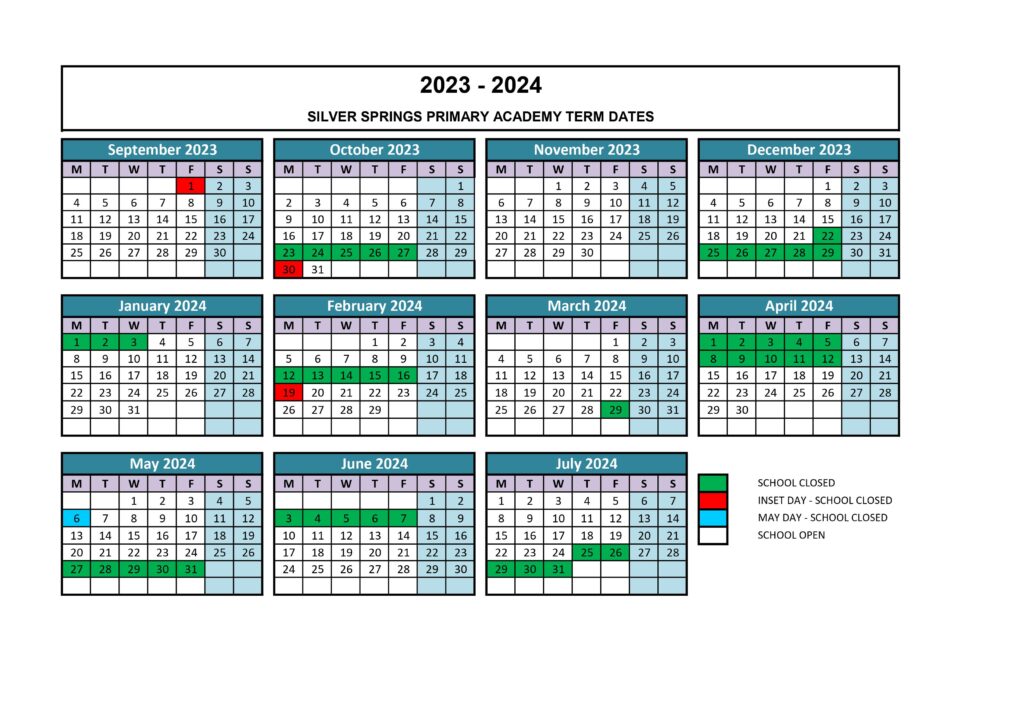 CONTACT THE SCHOOL
Have an enquiry or some feedback for us? Fill out the form below to contact our school.
LATEST NEWS