Silver Springs Primary Academy
Where Children Shine!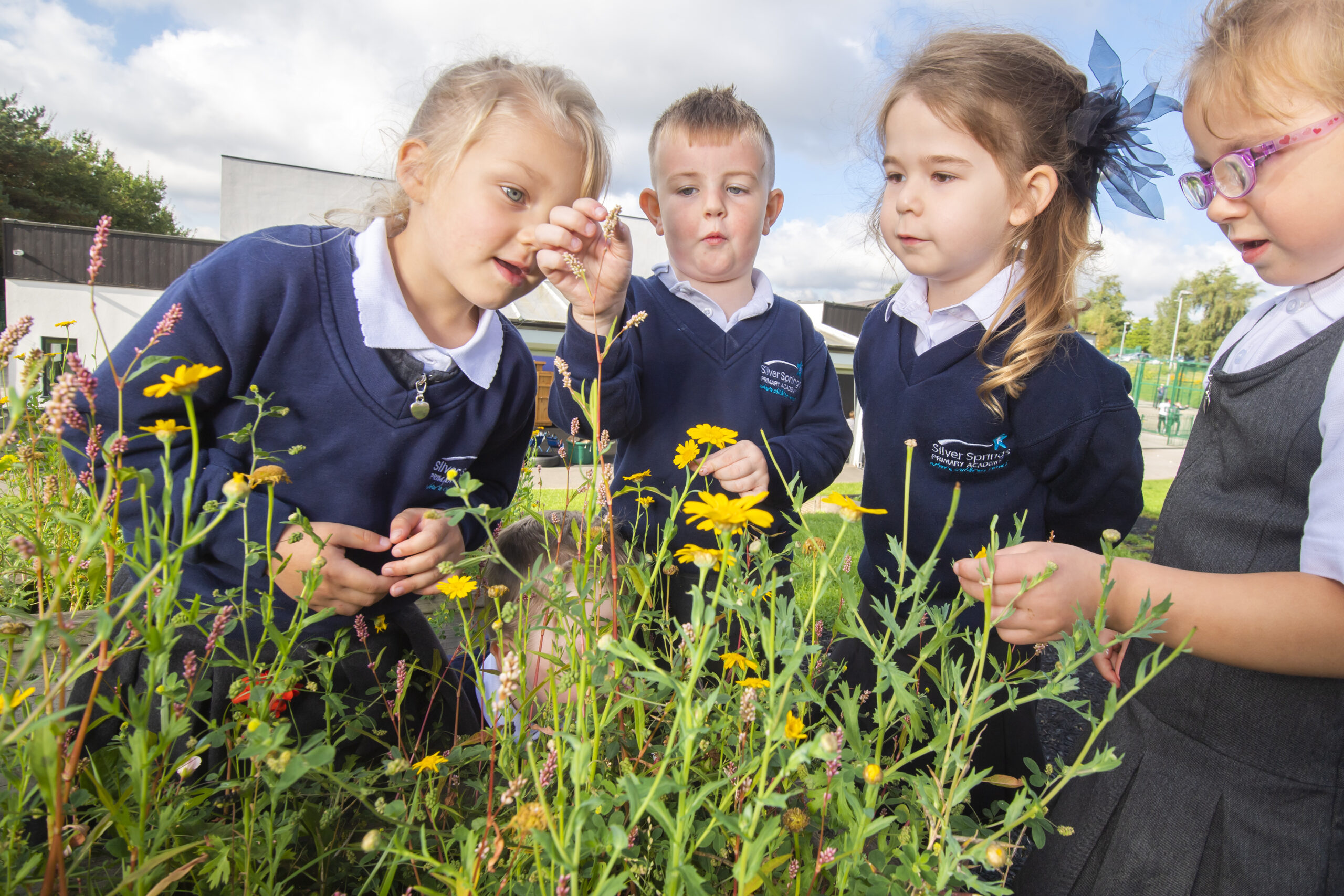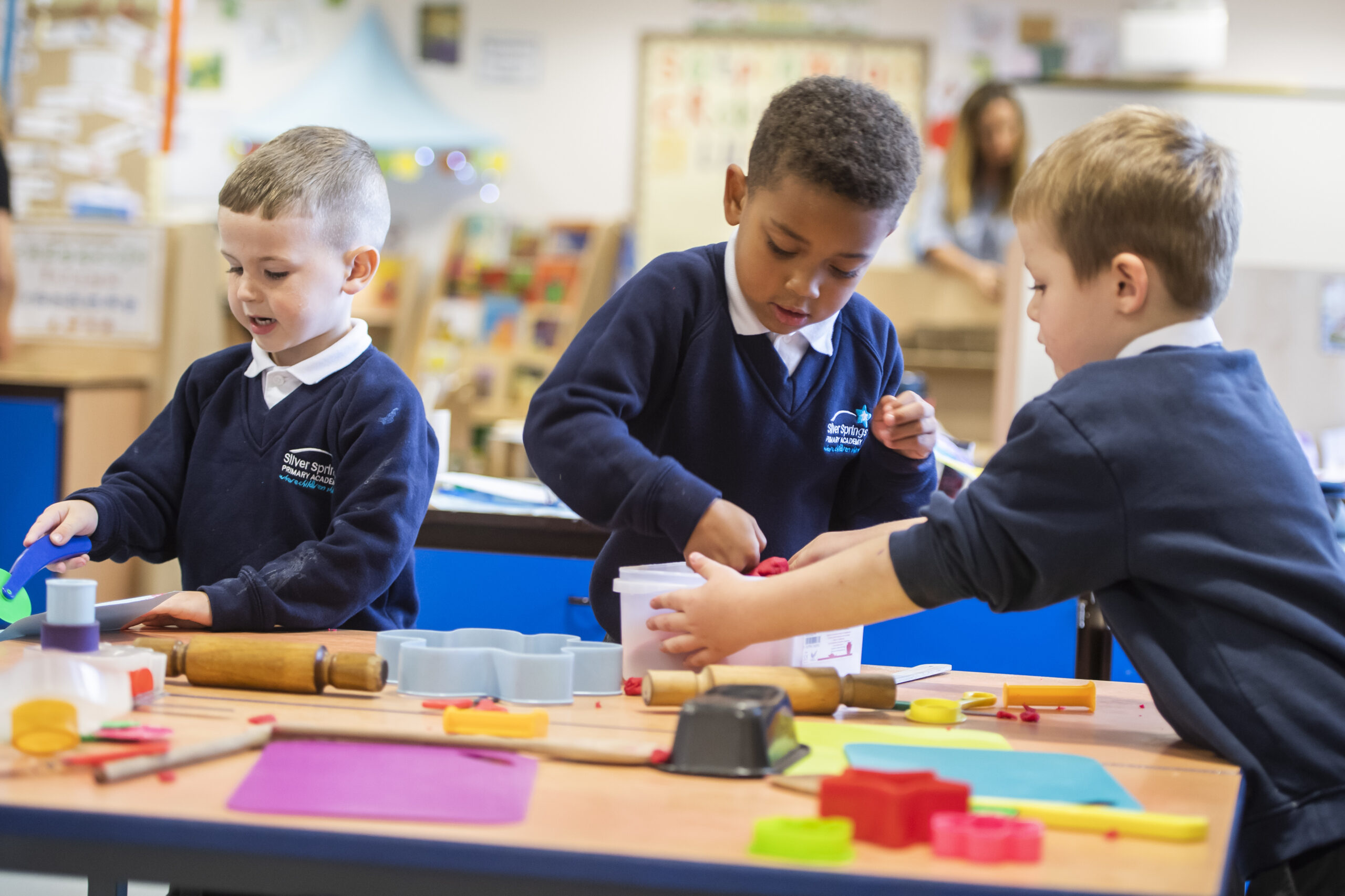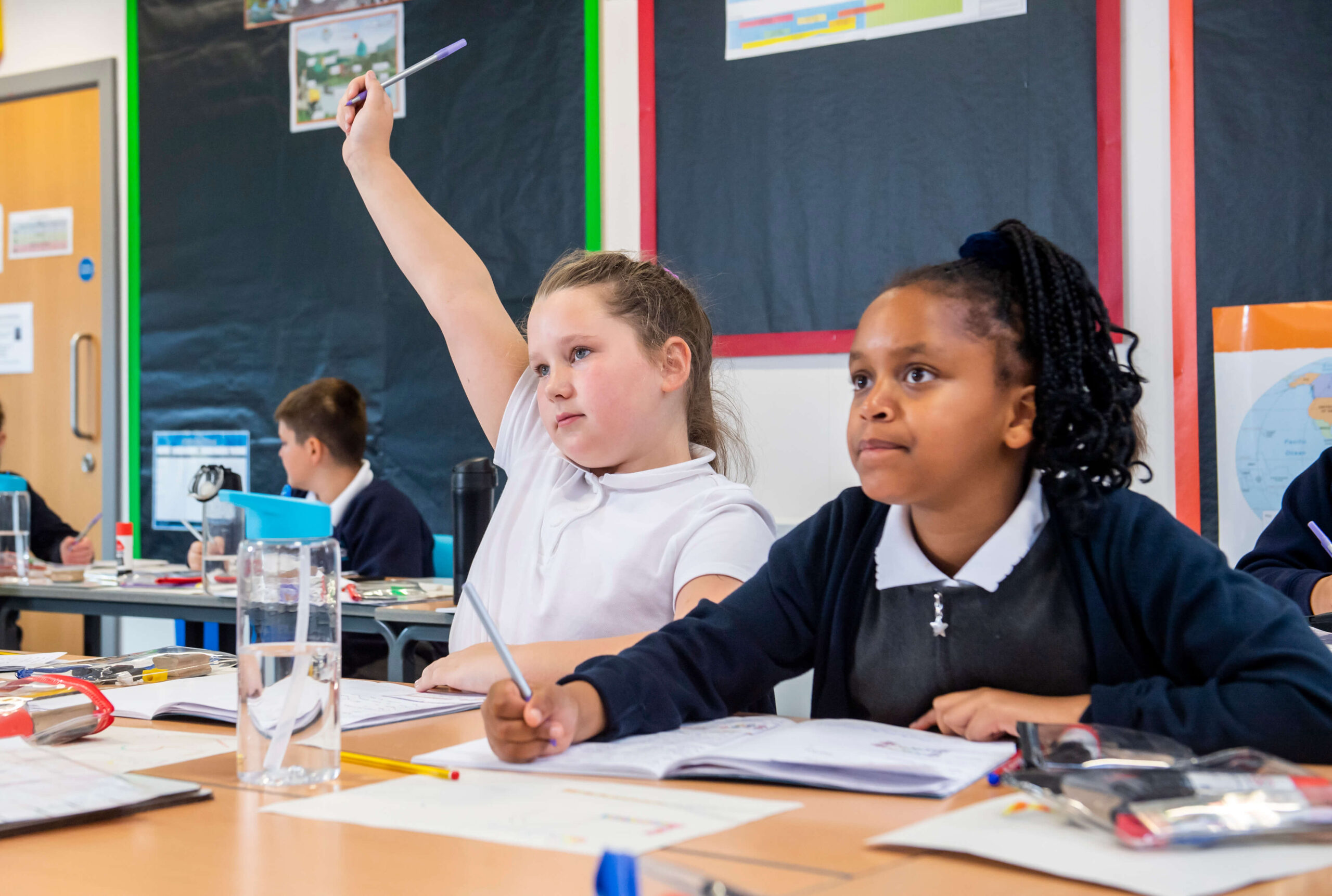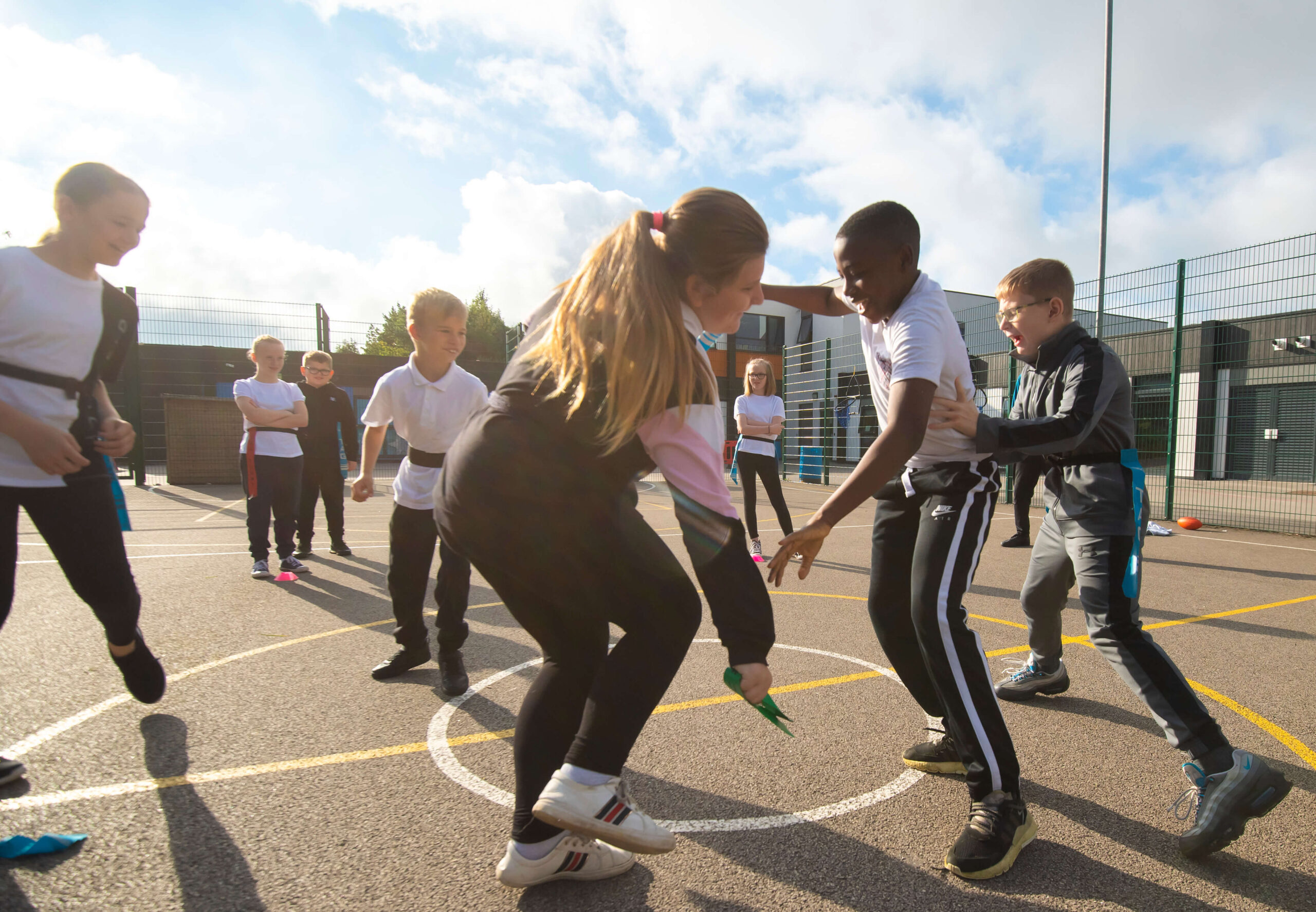 DATES COMING UP
FOR FAMILIES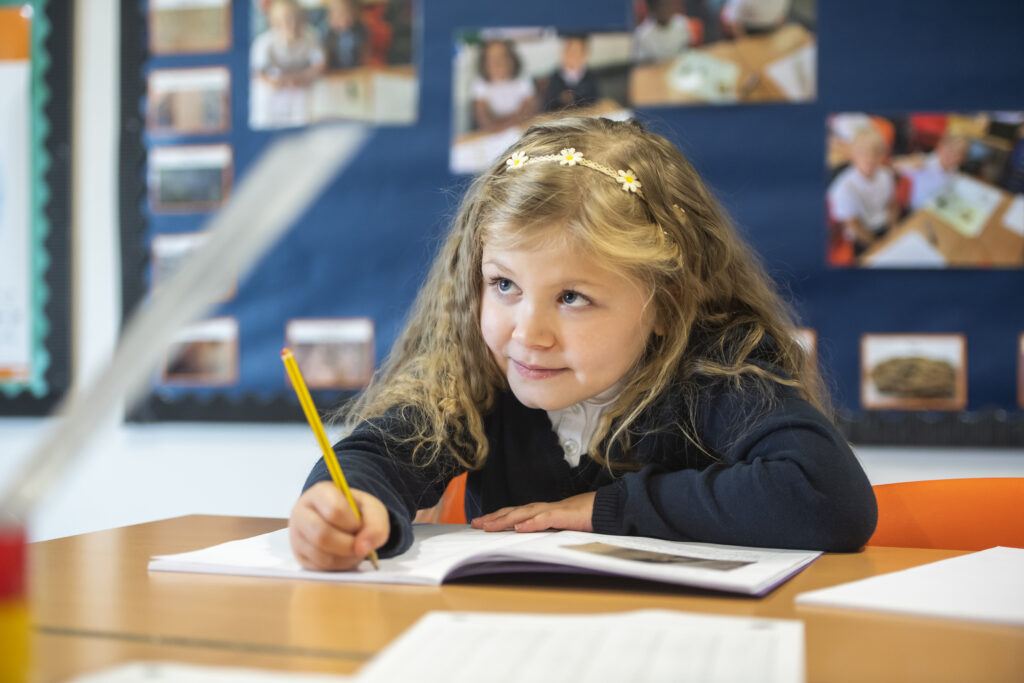 CLASS PAGES
View the class pages for up to date information on your child's progress, lessons and projects.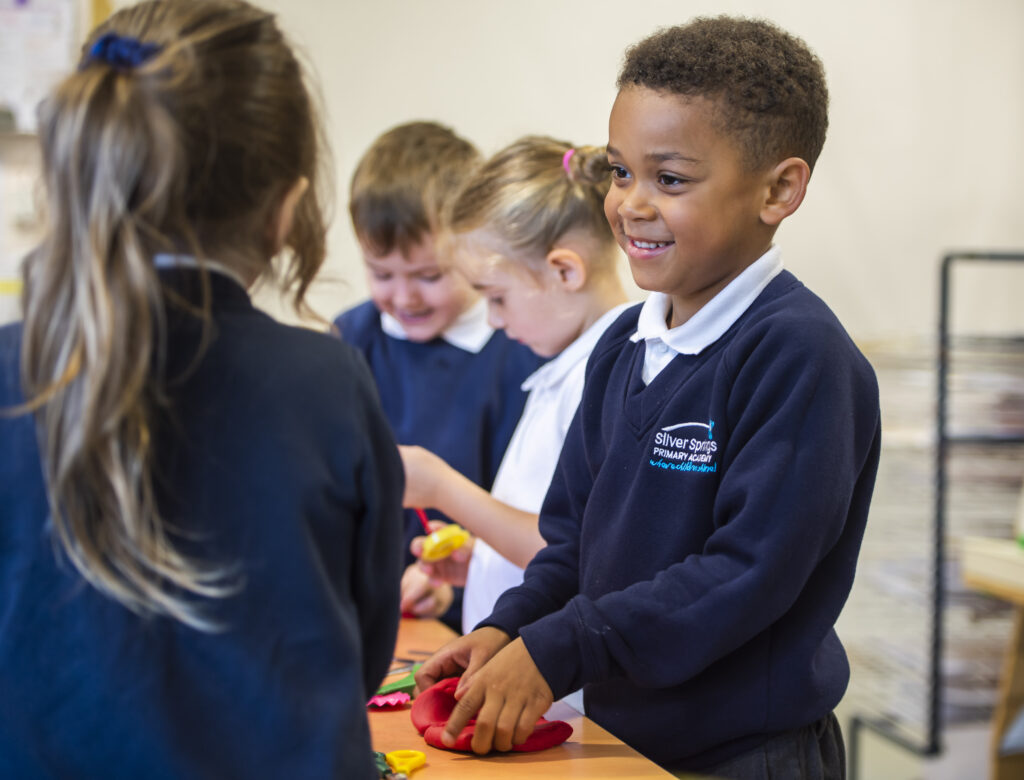 GOVERNANCE (LGC) AND FINANCIAL INFORMATION
Our Local Governing Committees are responsible for monitoring and reviewing the operational day-to-day running of the Academy.
LATEST NEWS