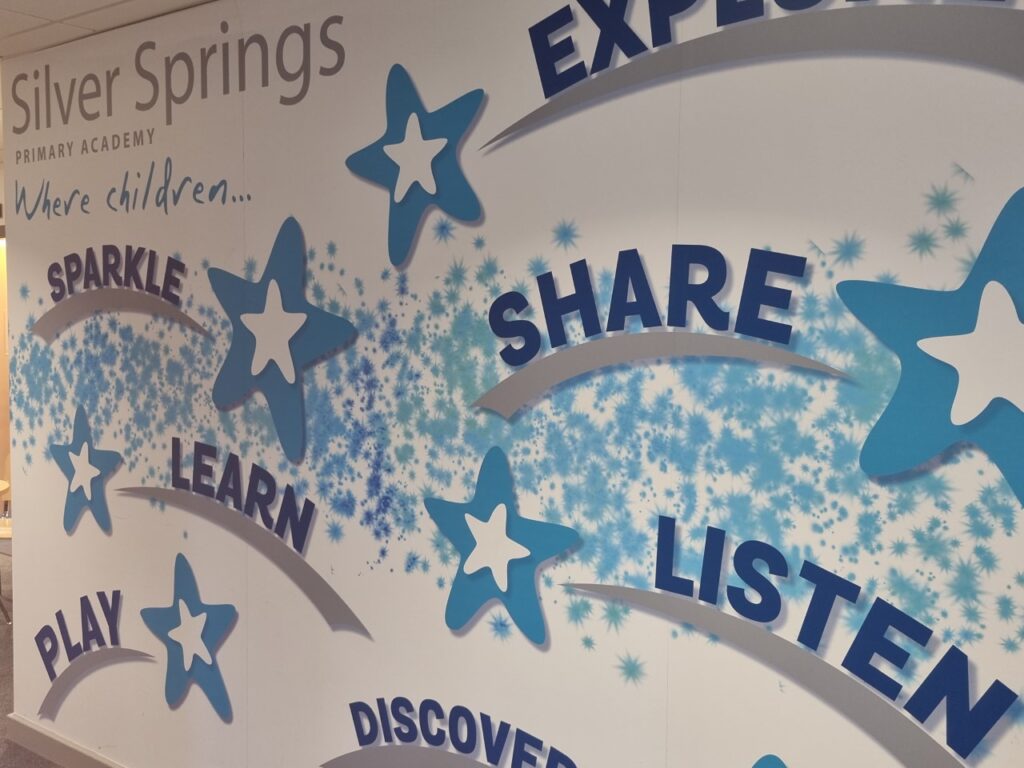 Health and Wellbeing
At Silver Springs, we are committed to supporting the health and wellbeing of our students, their families and our staff to ensure that the school is a community where everyone feels able to thrive.  Positive mental wellbeing is the key to children being able to flourish and lead fulfilling lives.  In recognition of our work in this area, the school is one of only a small number of schools nationally that currently holds the AcSeed Award.
At our school, we know that everyone experiences life challenges and at times, anyone may need additional emotional support. We take the view that positive mental health is everybody's business and that we all have a role to play.
Our role in school is to ensure that children are able to manage times of change and stress, and that they are supported to reach their potential or access help when they need it. Children are taught when to seek help, what help is available, and the likely outcome of seeking support so that they have the confidence and knowledge for themselves or others. We also have a role to ensure that children learn about what they can do to maintain positive mental health, what affects their mental health and how they can help reduce the stigma surrounding mental health issues. As part of our targeted provision, we have and continue to work in partnership with Intraquest, who can provide support and training for staff and can also work directly with our children and families.

We support our parents and families, through a number of projects including; our Baby Group, Parent Gym and the REAL Project. We also employ our own Family Engagement Co-ordinator, who can support families directly or who can signpost to external agencies and partners.
We are pleased to be working with Adrian Bethune, as a Teachappy school to further develop our approach to Wellbeing in the classroom. We are a Well Together school and make use of Bounce Together to assess our children's wellbeing and to give us a deeper understanding of their feelings, which in turn informs our future work and interventions.