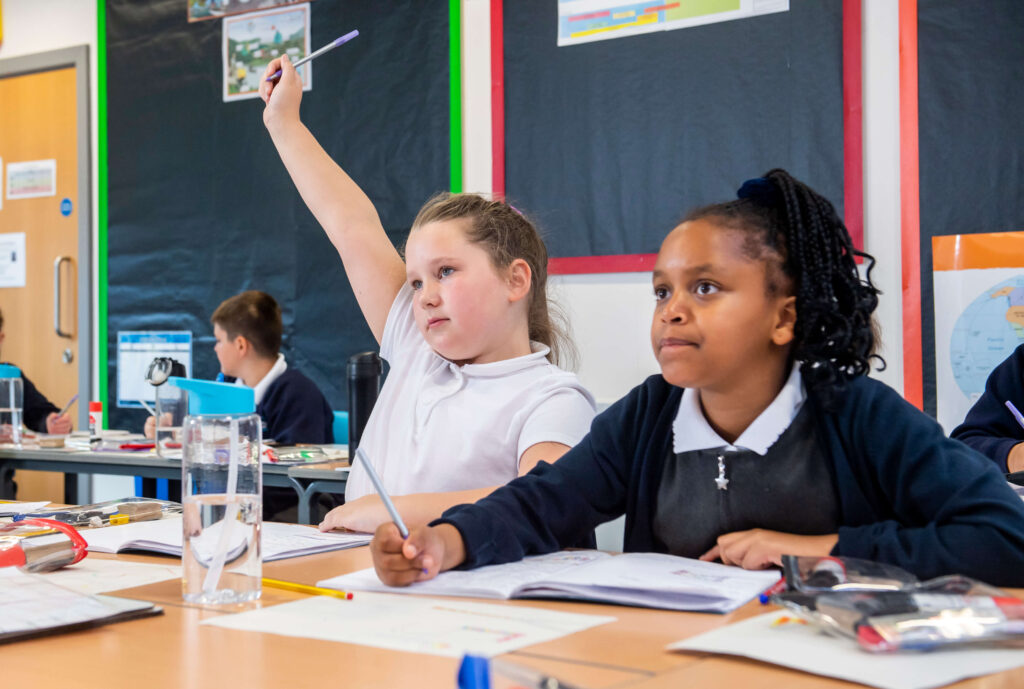 Religious Education
We follow the Tameside Agreed Syllabus which is agreed locally and reflects the fact that the religious traditions in Great Britain are, in the main, Christian while taking account of the teaching and practices of the other principal religions represented in Great Britain.
At Silver Springs, we realise that the teaching of RE is not merely a matter of talking about religion. The responsibility lies much deeper than that, and encompasses the spheres of morality, spirituality, and the consideration of how different religions are connected. We want our pupils to develop their levels of religious literacy and conceptual understanding, so that they are able to articulate, with confidence and respect, their ideas and feelings about their own religious beliefs and spirituality and those of others.
Children at Silver Springs will be helped to understand that religion has intertwined with it a commitment to morality and social justice, to responsible stewardship of the environment and to deepening the experience of what it means to be 'human', and it is this value that closely allies RE with British Values, and indeed our own SHINE rules that we follow in our daily school lives.
For our youngest children, the RE curriculum will focus on learning about the festivals of the religions of the children in their class and will focus on understanding one another's feelings and celebrating their uniqueness. Planned units of work from the Agreed Syllabus build on as these foundations throughout Key Stage One and Two, where they begin to consider some profound and thought-provoking questions concerning faith and humanity, as well as developing a deeper understanding of a range of
religions and beliefs.