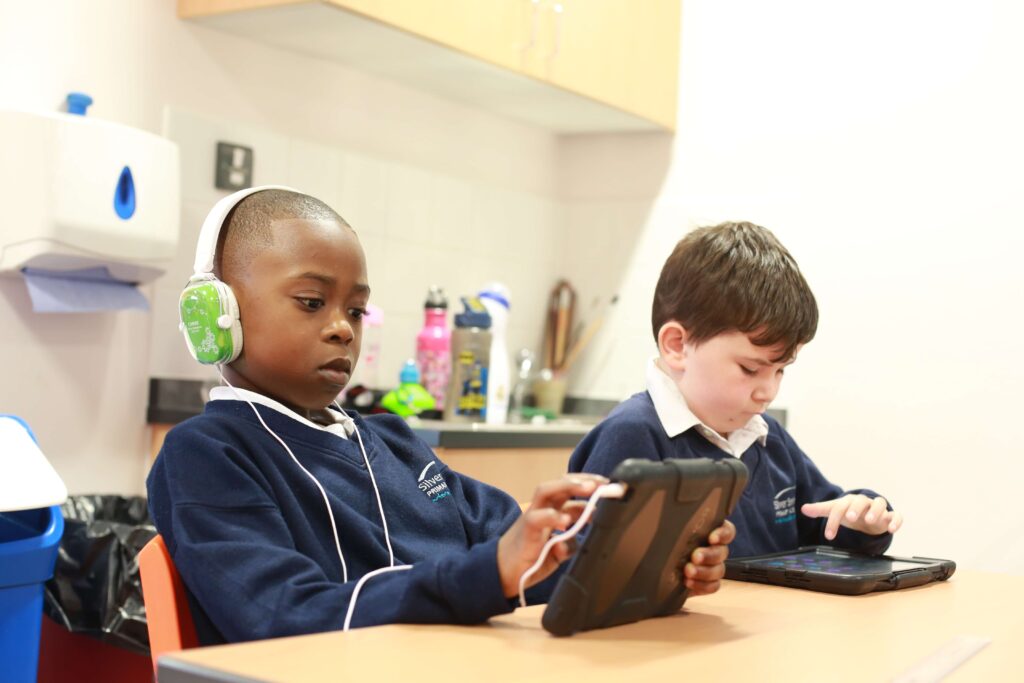 Admissions
This is a fantastic time to join our school as we move forwards as part of the Great Academies Education Trust and we would love to welcome you into our community.
School Admissions
In Tameside, children start school in the September of the school year in which they will become 5 years of age, which means most children are 4 years old when they start school.
For entry in September 2023, children born between 1 September 2018 and 31 August 2019 are eligible to start school in September 2023.
2022/2023 Tameside Admissions Information
Important dates for September 2023 entry (includes in-year transfers)
1 November 2022
The online admissions system opens for primary school places​​​.
15 January 2023
Closing date for applications
Ensure you submit your primary school application before this date.​ Otherwise, you will need to make a late application
30 January 2023
The online admissions system opens for late Primary school applications (Reception 2023)
03 February 2023
​​Last date for any changes to the address in your application
​18 April 2022
National Offer day
For more information regarding applying for a place at Silver Springs Primary Academy please visit Tameside Metropolitan Borough Council website.
Supporting Documents
Apply for A Nursery Place!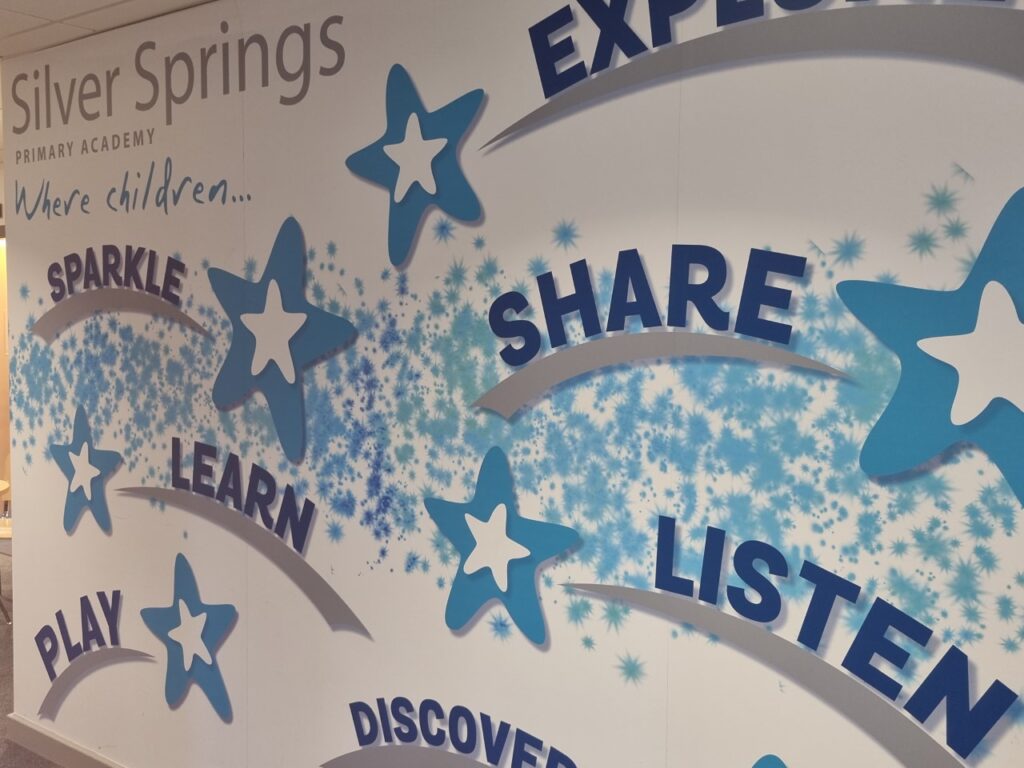 Apply for A Nursery Place
Please fill out the following form to apply for a place at our nursery.
Alternatively, paper copies are available from the School Office.