Families
WELCOME
Silver Springs is a school that sits at the heart of its community. The success of Silver Springs is dependent on great relationships with parents and carers, our involvement in our local community and a strong and committed board of governors. A priority for us is to work in partnership with all our families to make sure that together we can create the best possible conditions for learning and that our shared aspirations for our children are realised. Communication lies at the heart of effective partnerships. This website is just one way that we communicate our aspirations and plans with parents and carers, there are many other opportunities both formal and informal built into the school calendar.

QUICK LINKS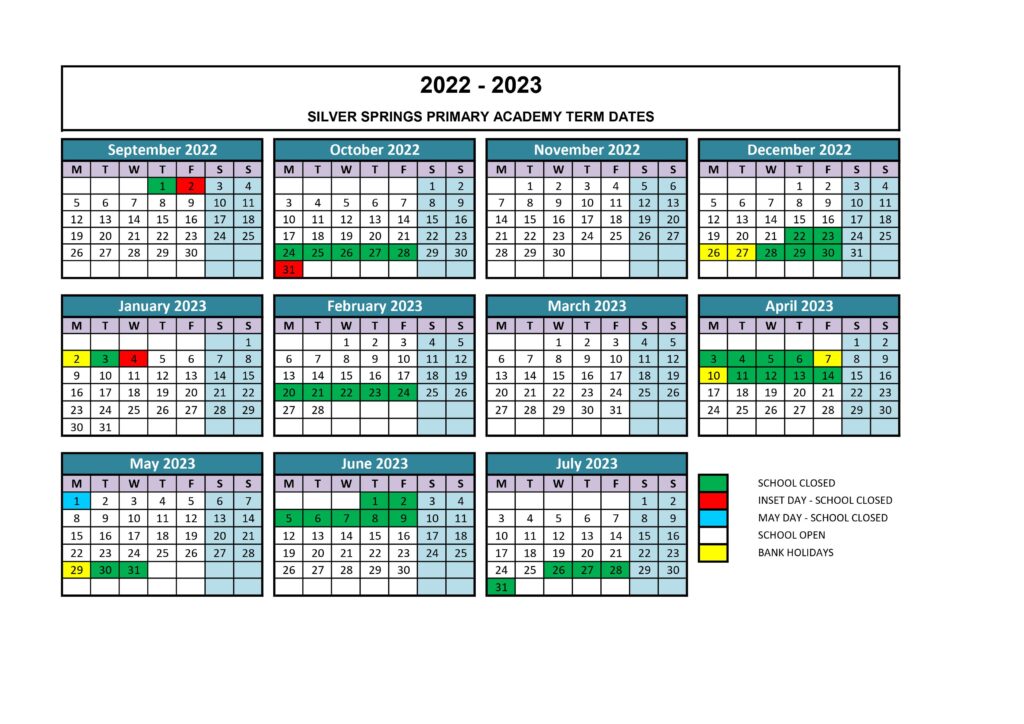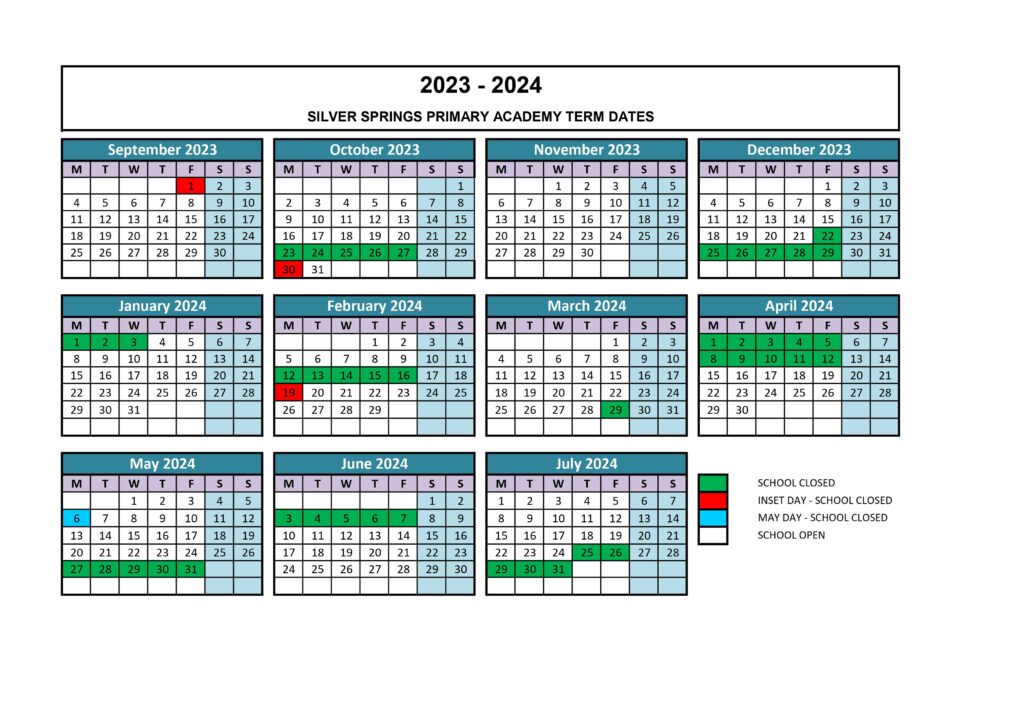 KEY DATES
SPECIAL EDUCATIONAL NEEDS (SEND)
Provision available within the school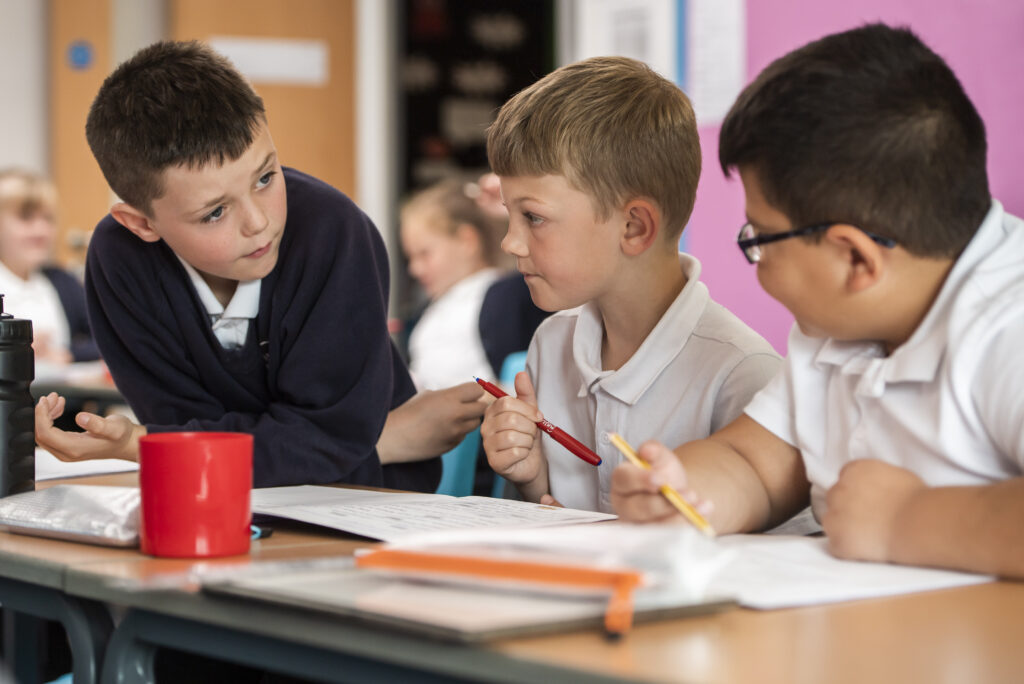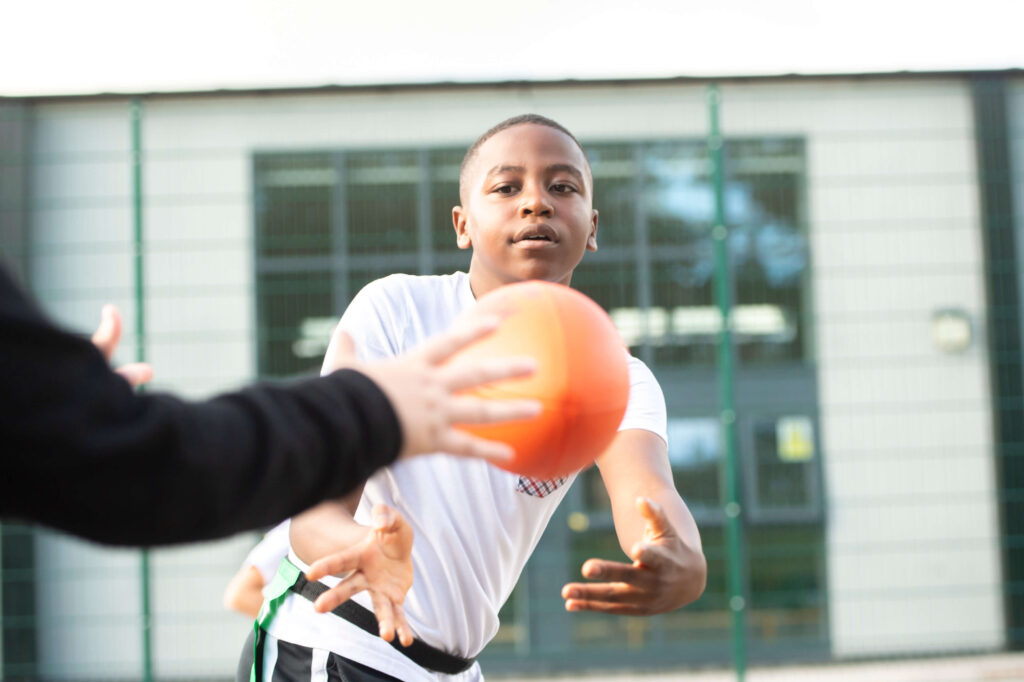 Health and Wellbeing
Provision available within the school
GET IN TOUCH

CONTACT THE SCHOOL
Have an enquiry or some feedback for us?rnFill out the form below to contact our school.
Latest News