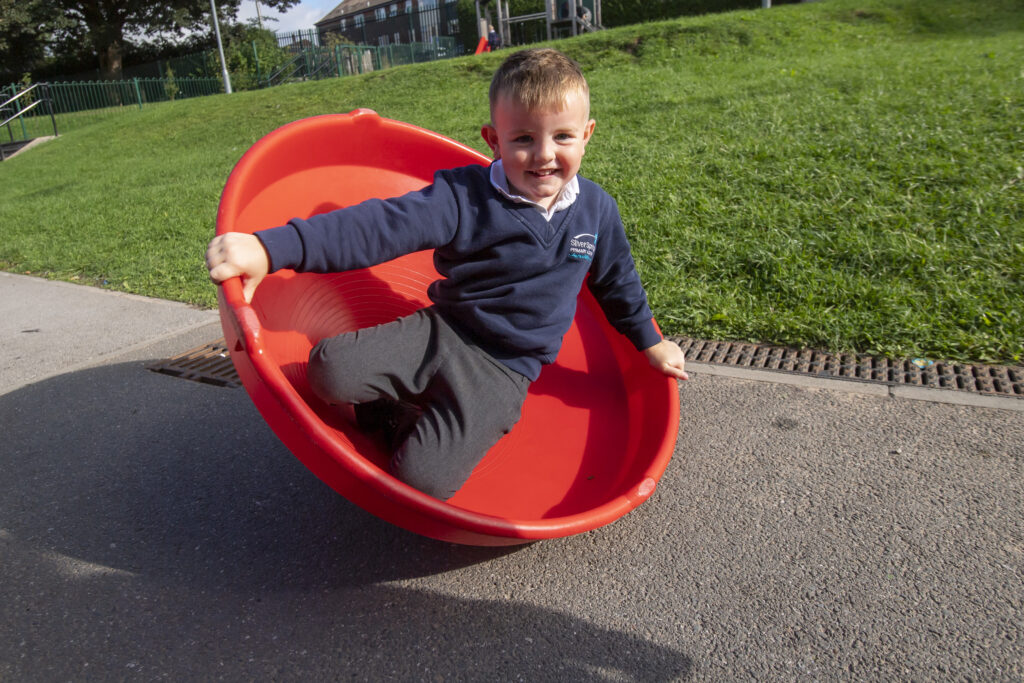 Ofsted Reports
Please find below our most recent Ofsted reports and relevant information from the Department for Education Performance Tables.
INFORMATION AND INSPECTIONS
Ofsted make judgements on four areas:
the effectiveness of leadership and management
the quality of teaching, learning and assessment
personal development, behaviour and welfare
outcomes for pupils
Schools are given an overall grade from 1 to 4:
grade 1 – outstanding
grade 2 – good
grade 3 – requires improvement
grade 4 – inadequate
The grade a school receives determines how frequently the inspectors visit. Good schools normally receive a short inspection every three years.
Ofsted have written a useful guide for parents and carers.
Inspection Reports
Our latest Ofsted report is available for download on the link below
Quick Links
Latest News