Y4W

Welcome to Y4W
Hello, my name is Mrs Waite and I am so excited to be starting my third year at Silver Springs Primary Academy working with your children. I'm a mum of three myself and familiar with a lot of the issues we can all face as parents.

My aim is to make sure your child enjoys their education and feels safe, secure, happy and challenged in school. I will be working alongside Mrs Mulholland and also Mrs Brayshaw, who will also be supporting your child's wellbeing and education.

Contacting Me

If you have any worries or concerns, please feel free to send me a private message via Dojo, even if it is during the evening or over the weekends, and I will do my best to respond. You can also see me at the door after the school day or arrange a convenient time to speak to me personally.
We love books!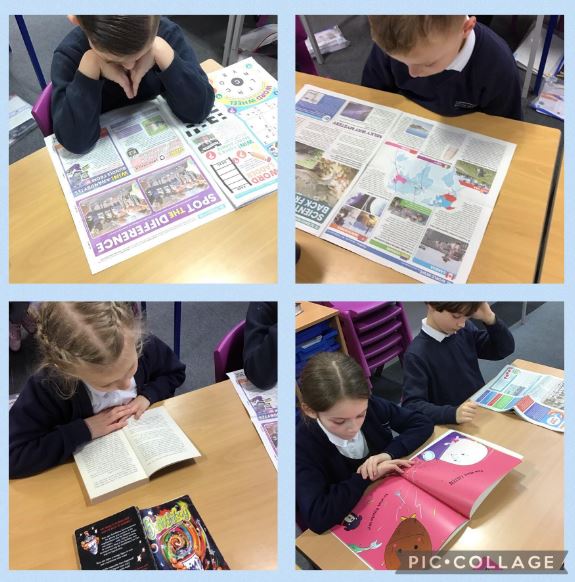 Engaging children in high quality texts is a priority for us. Take a look at our Reading Spine to find out which texts your child will encounter during their time in Year Four! We believe that cracking the Phonic Code is the key to unlocking a life-long love of reading. Click on the link below to find out more about how we continue to teach phonics in Year Four.
We love to learn!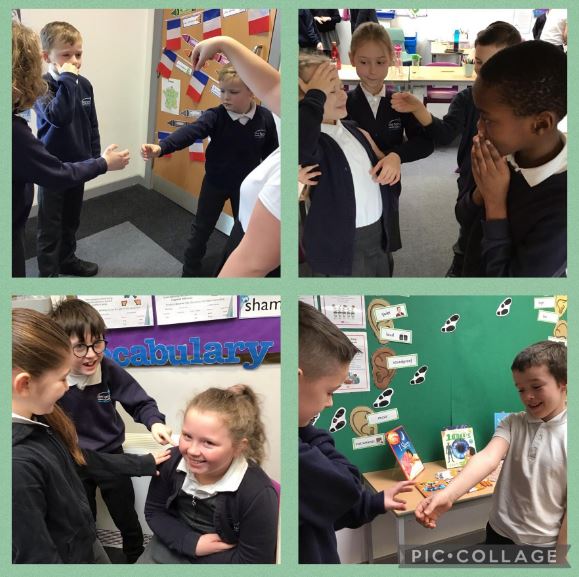 Click on the link below to see an overview of all the things that we are learning in Year Four.
To find out more about our curriculum, scroll through the slides below and click on a subject to find out more about our learning in Year Four and how it links to learning in other year groups.