Welcome to our March 2022 News page.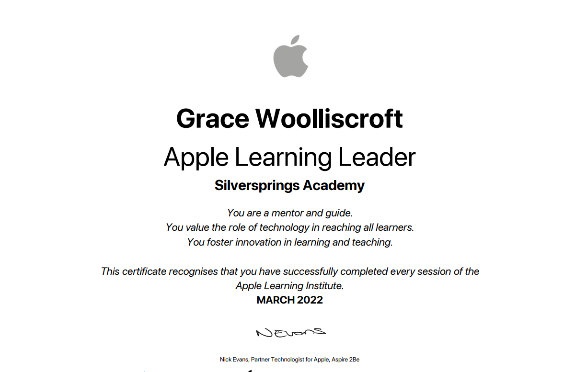 Apple Learning Leader
Our Congratulations to Grace Woolliscroft, our Digital Learning Champion, on graduating from the Apple Learning Institute, and becoming an Apple Learning Leader.
She has proven that she is a great mentor and guide within our school in promoting the role of technology in reaching all learners and fostering innovation in learning and teaching.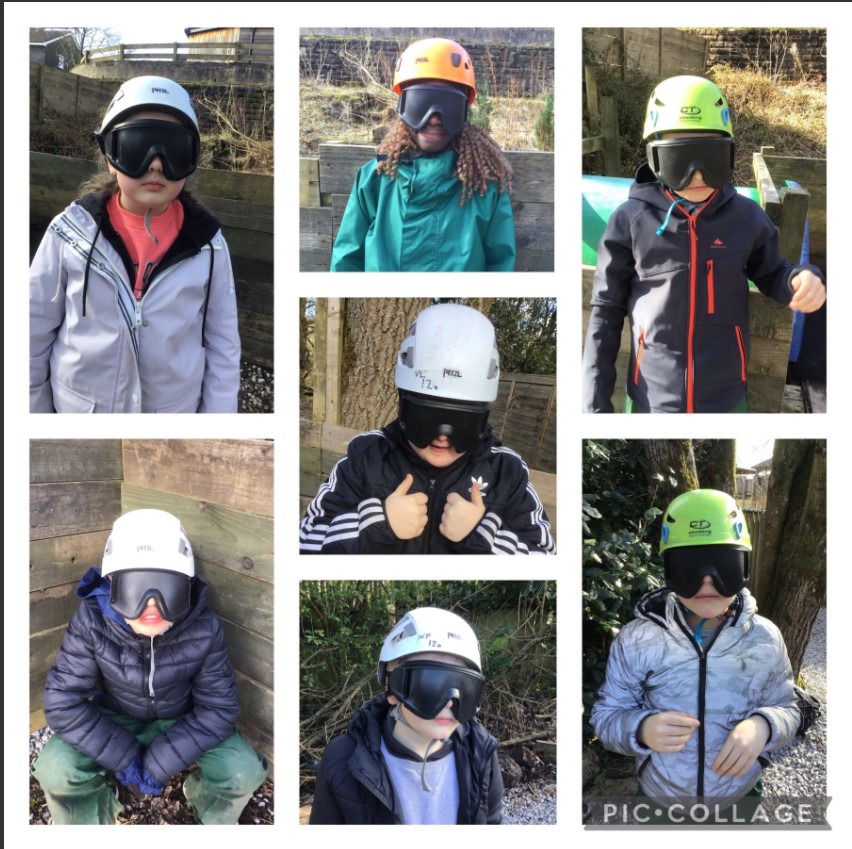 Robinwood 2022
How wonderful it was to be able to return to Robinwood for our Year Six Residential Visit this year. The 40+ children who attended had a fantastic adventure and excelled in their resilience and support for one another. They faced challenge after challenge full on and demonstrated their skill and determination throughout. Thanks to the fantastic organisation of Mrs Jackson and her trusted team: Mrs Hardy, Mrs Woolliscroft, Mrs Allen and Mr Patel, the weekend was a huge success and enjoyed by both staff and children alike. Mrs Jackson was full of praise for the Class of 22, saying that all the staff agreed that they were the best group that they have ever taken!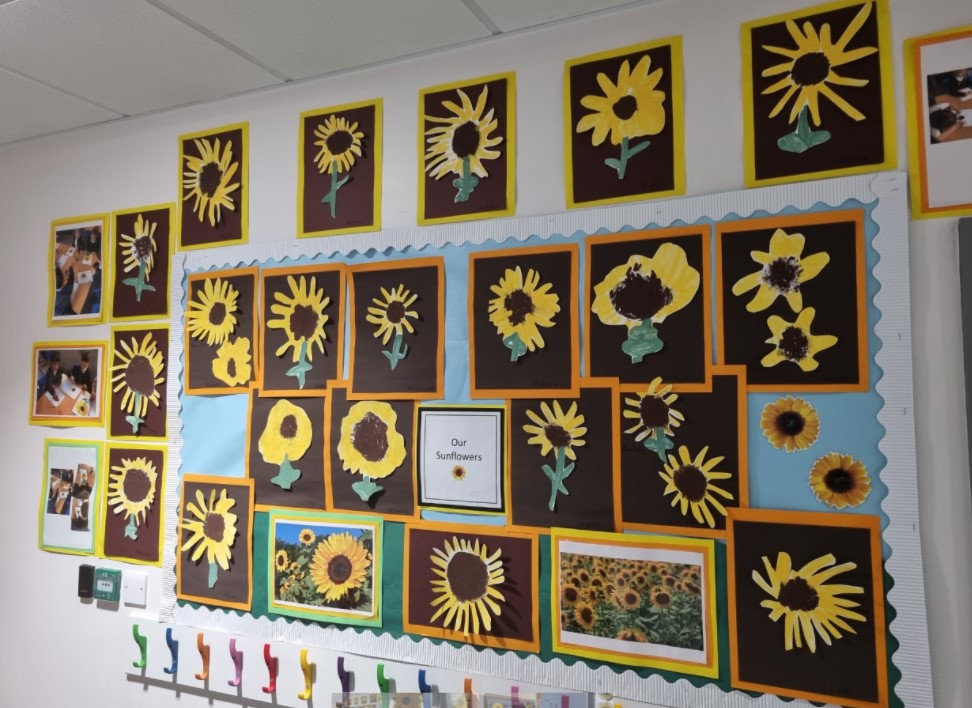 Sunflowers for Ukraine
Sunflowers are the national flower of Ukraine. Here are just some of the sunflowers that we have displayed around our school to show our support for all those who are suffering or displaced by the war in Ukraine.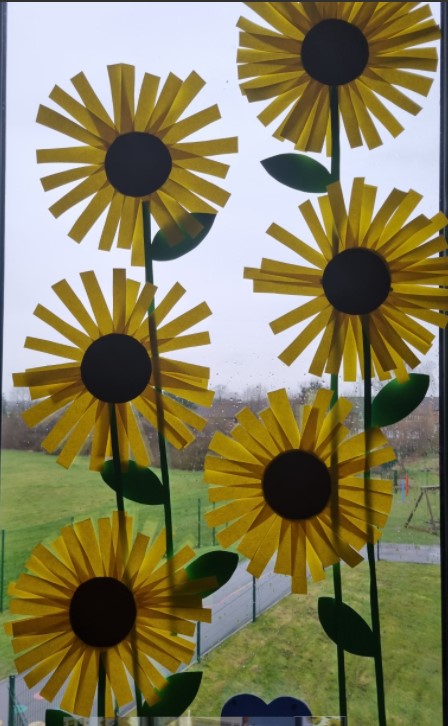 Educational Visit to Stockport Air Raid Shelters
Our Year Six children enjoyed an informative and immersive day out at the Stockport Air Raid Shelters, where they experience life as a refugee in World War Two to support their learning in History. The opportunity or a photo shoot was too good to miss!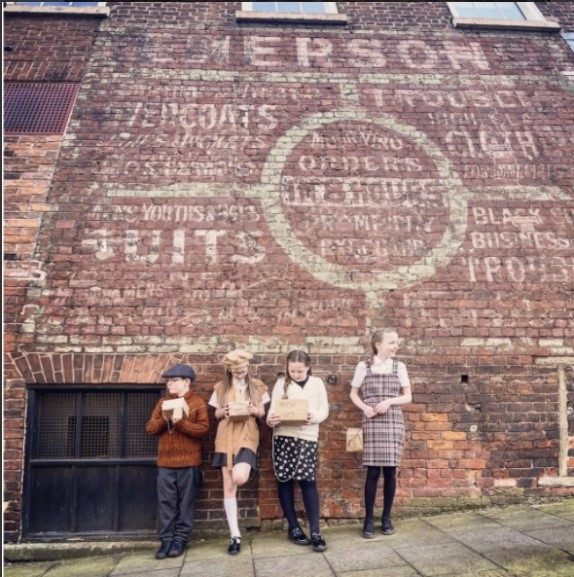 Visiting Science Speaker
As part of our Year 4 curriculum science topic on States of Matter (solids, liquids and gases), the children in Year Two and Year Four received a visit from the CO Crew, who taught them about carbon monoxide (CO), understanding what it is and how we can keep ourselves safe. Each child received:
A CO Crew information booklet (to keep at home for parents)
A CO Monitor
A Keyring
A Pen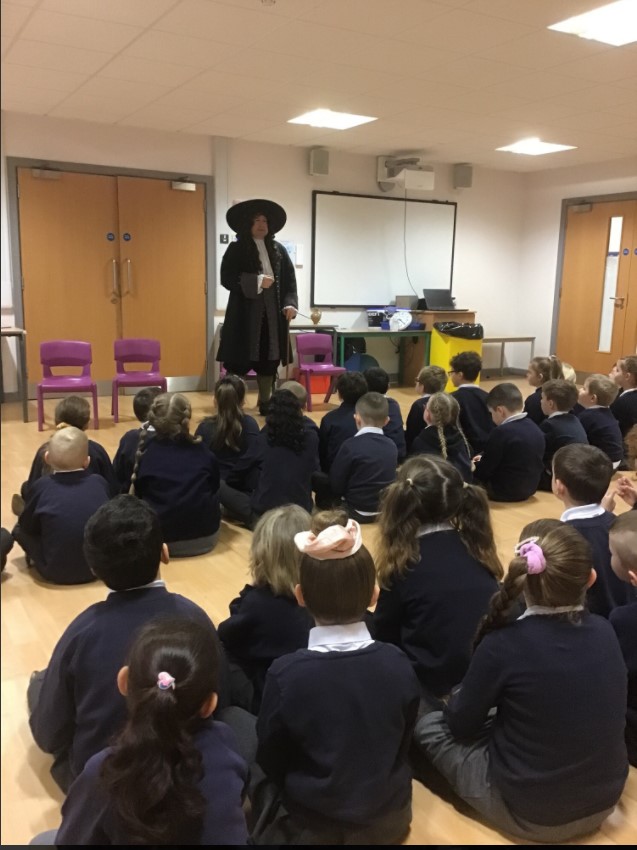 Sir William Petty Visit
Year Two received a special visit from Sir William Petty and heard his eye witness account of the events of the Great Fire of London. The visit inspired the children to find out more and work on their own diary of the Great Fire from the point of view of different eye witnesses.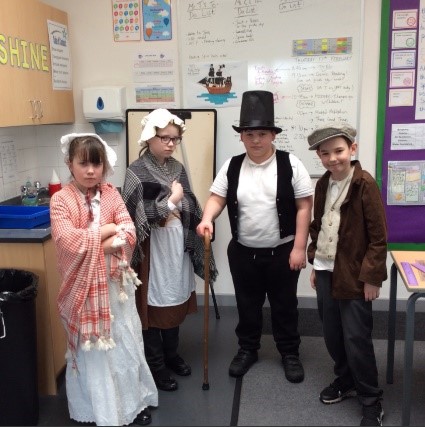 Public Speaking in Year Five
The children in Year Five have been learning all about the life experiences of children in the Victorian Era. The children enjoyed the opportunity to immerse themselves in the period by writing and presenting powerful, persuasive speeches about child labour from the point of view of various characters from the period.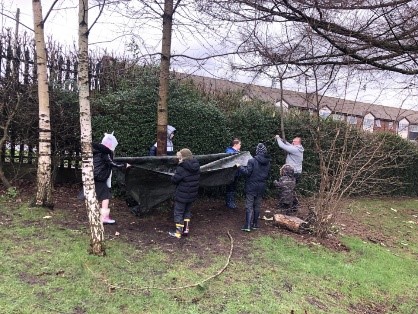 Outdoor Learning
Our Oasis children have been having fun and working together as a team with our new Active Beanz Coach Mr Jones. Den-building and creating figures from twigs and lashings were the order of the day this week.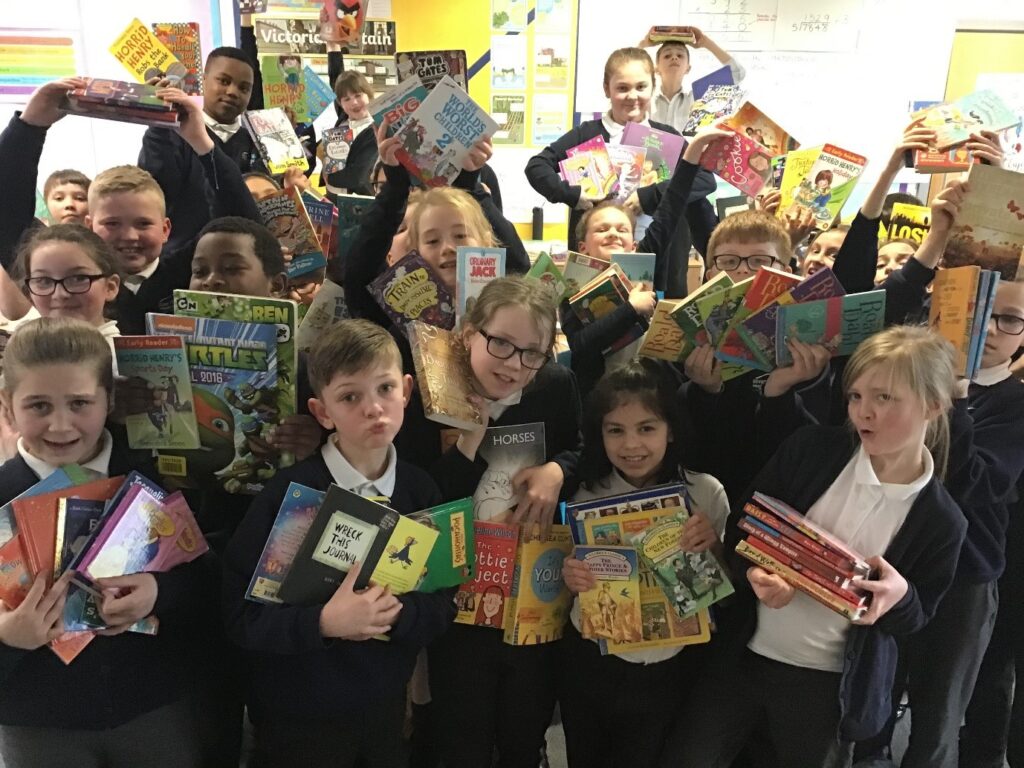 World Book Day 2022
What a fantastic day we had on World Book Day 2022! Teachers planned a fully immersive day of reading for pleasure and creative responses to the books we love! And of course, our BIG BOOK SWAP: a great way to share the books we love with our friends!