Reception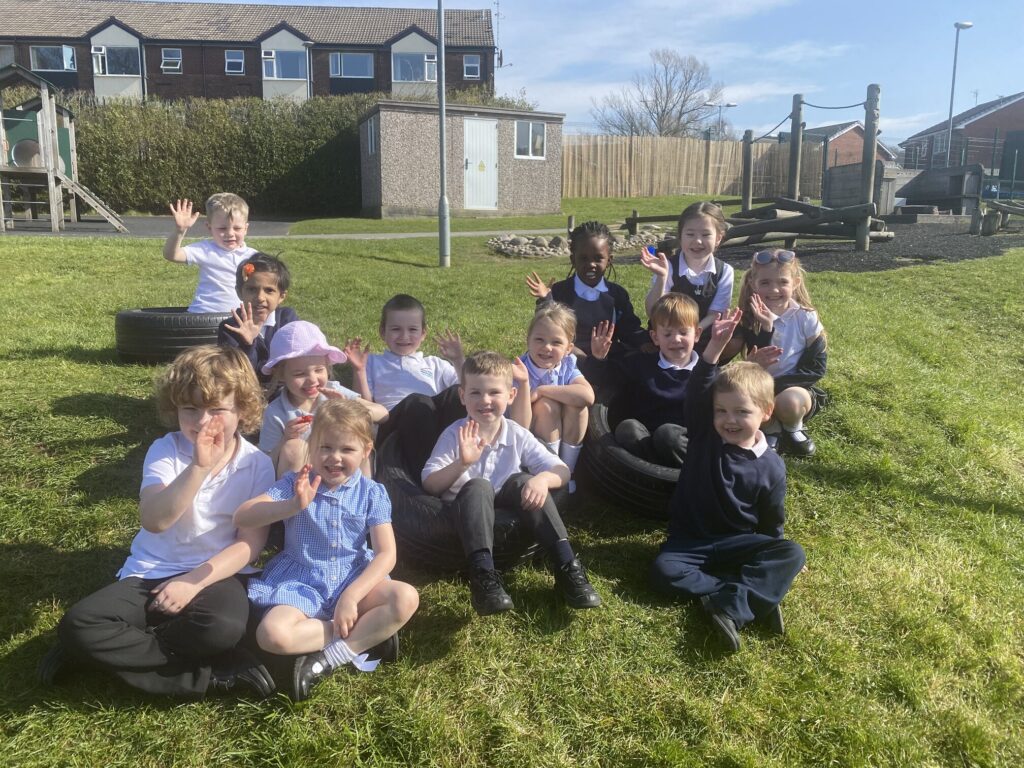 Welcome to Reception
Welcome to reception class, where we love to learn and play. We are committed to ensuring every child has the very best, happiest and smoothest start to their school life. Please check this page regularly where we will update you on what we have been learning about and any important information and dates for your diary. If you have any queries or require any support, please come and see one of our team who will be happy to help. We look forward to sharing all of our new and exciting news with you throughout the year.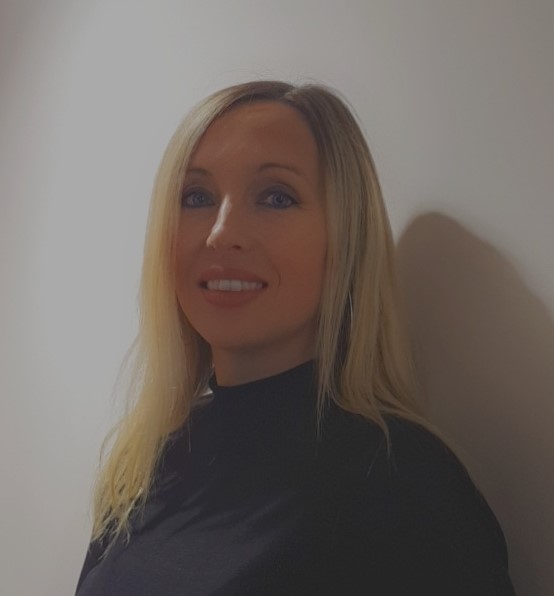 My name is Mrs Watson and I am the reception class teacher for YRW. I love coming to Silver Springs each day to watch the children grow and learn! When I am not at school, I love spending time with my son and my family. I like to go on long walks in the countryside and I enjoy swimming and painting. To relax, I enjoy reading a good book with a cup of hot chocolate in front of the fire! Please do not hesitate to come and see me if you need any support!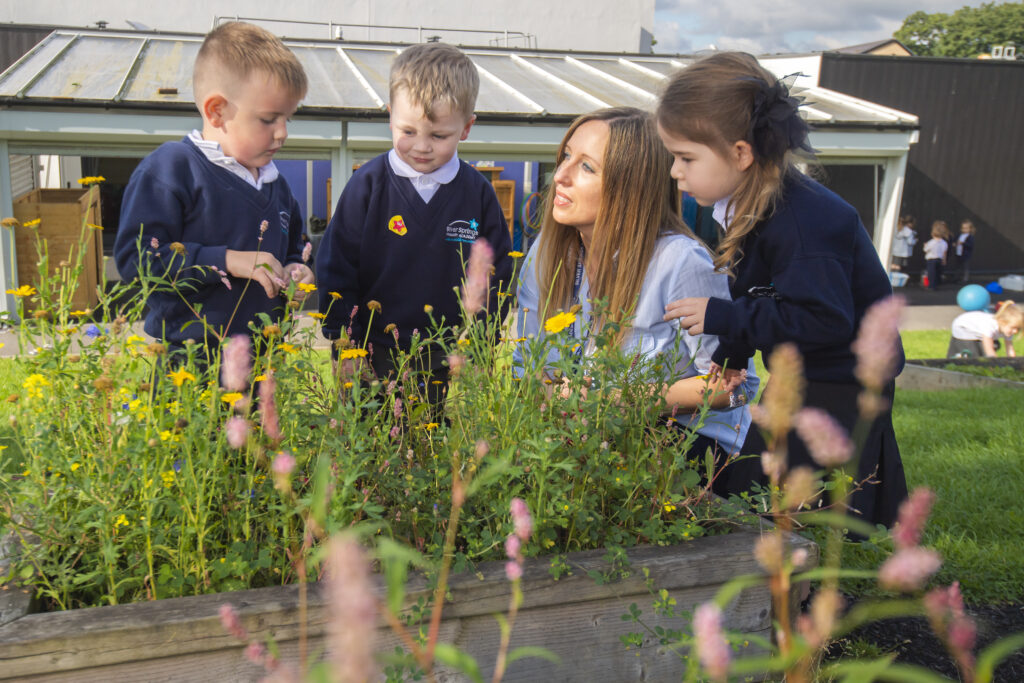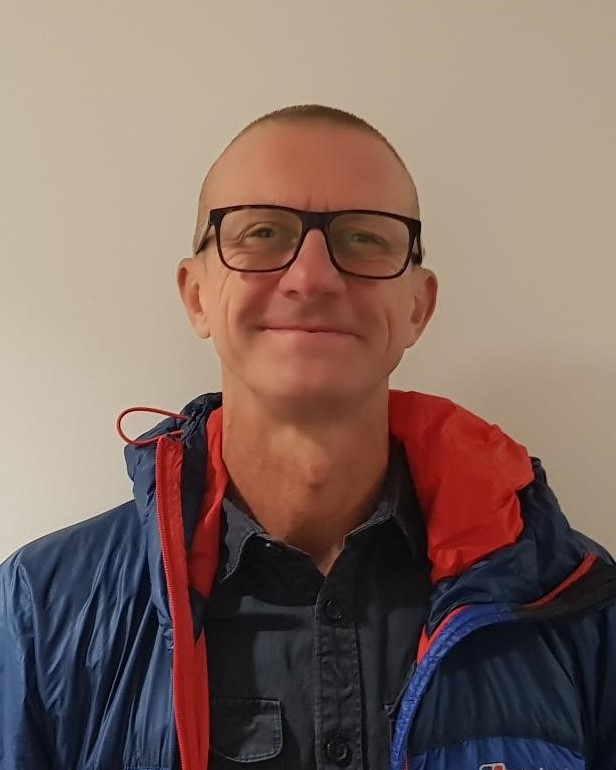 My name is Mr Gladwell and I am the reception class teacher for YRG. I've been teaching at Silver Springs for a number of years now. I am passionate about my job and love helping children to succeed. I have three children of my own and in my spare time I love being in the great outdoors, running in the hills. If you have any concerns or questions, please feel free to pop in to speak to me at the end of the day.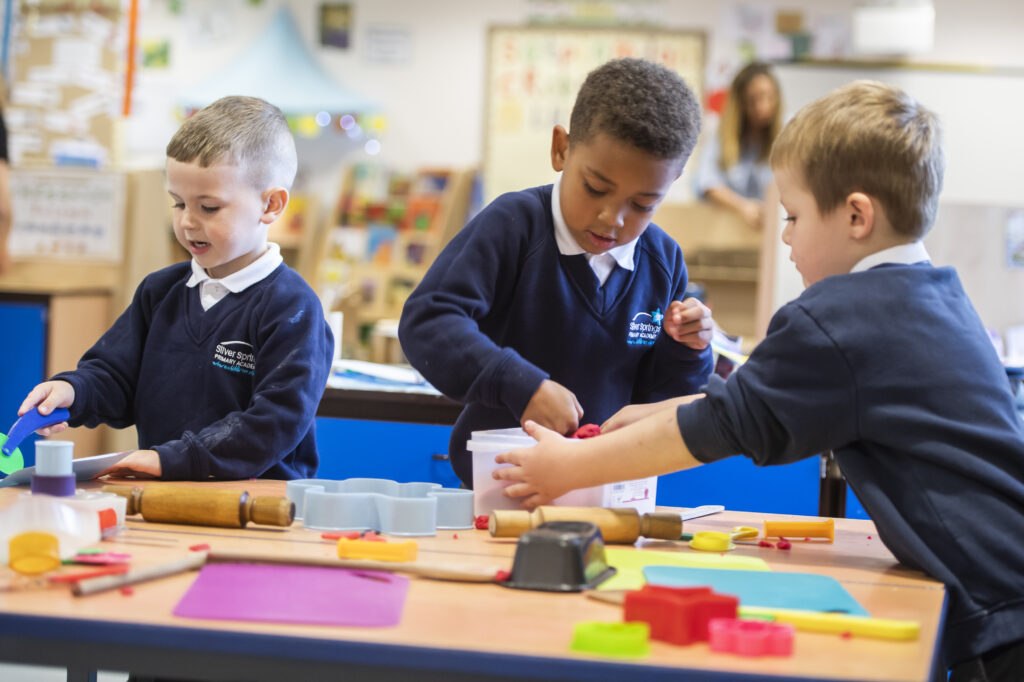 Hello, my name is Mrs Marshall and I am one of the Early Years Practitioners in reception class. I have worked at Silver Springs for a long time and still look forward to each new day seeing the children make great progress whilst having fun! In my spare time, I like to relax by reading and I also enjoy a bit of creative cross stitch. I look forward to helping your child this year as they make a great start to their learning at Silver Springs!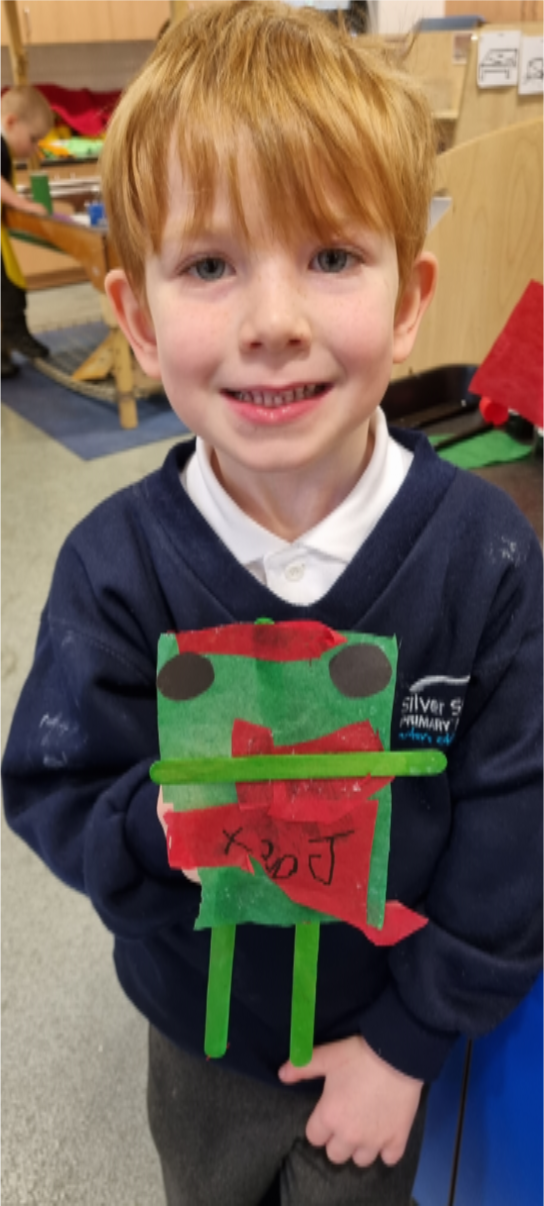 Hello my name is Mrs Bojanowski and I have worked as one of the Early Years Practitioners in reception class at Silver Springs for many years! I love seeing the children blossom as they move through the year. In my free time, I enjoy baking cakes and taking trips to the theatre. I also love spending time with my granddaughter, my family and my friends.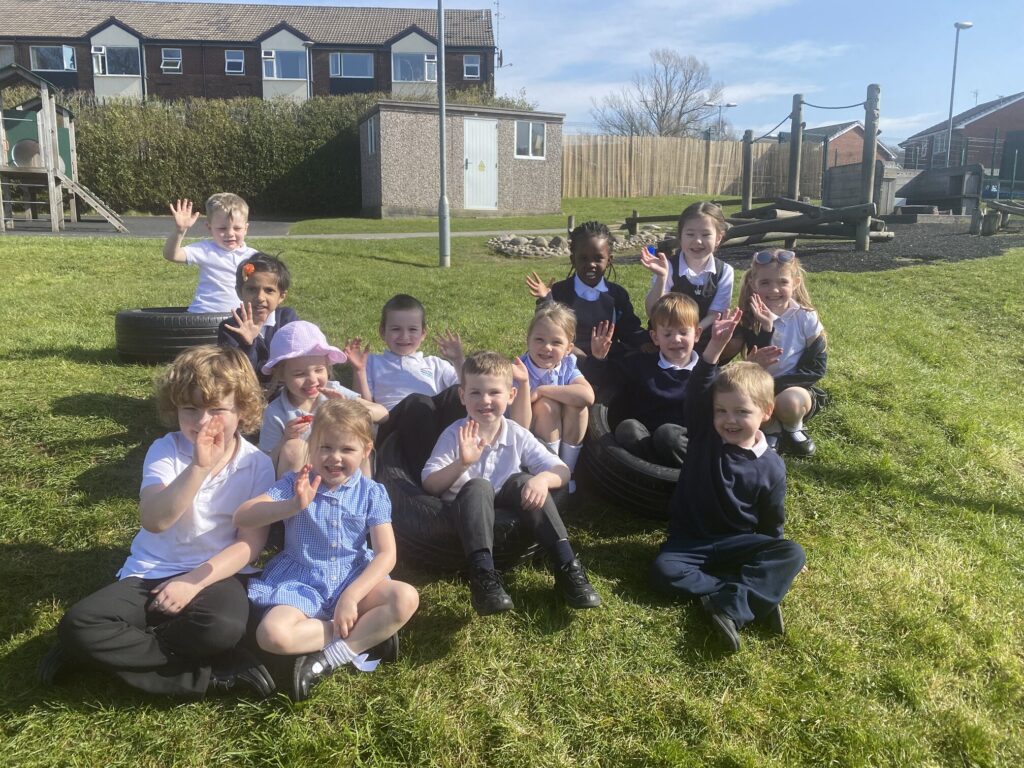 Seesaw
So that you have a window on your child's day at school, we use an online app called 'Seesaw', which parents can download onto any mobile phone. Seesaw enables us to upload photos, videos and messages, which you can see immediately in real-time.
It is completely secure and private and can only be viewed by yourself or other family members that you have invited. It also acts as two way messaging service where you can ask questions or share information.
The Seesaw family app is simple to download and all the information you need will be given to you once your child starts their journey at Silver Springs.
We love to learn!
To find out more about our curriculum, scroll through the slides below and click on the one that you are interested in.
We love books!
Engaging children in high quality texts is a priority for us. Take a look at our Reading Spine to find out which texts your child will encounter during their time in Reception!