Y1A

Welcome to Y1A
My name is Miss Anderson and I am one of the Year One teachers here at Silver Springs Academy. This is my fourth year of teaching at this wonderful school and I absolutely love it!

This year, we will be working hard to take on new challenges, expand our knowledge and understanding and achieve our full potential both inside and outside of the classroom.

When I am not in school, I love going for walks in the countryside with my dog, cooking and spending time with my family. Take a look at the links below (coming soon) for information about our learning both inside and outside of school.

As always, please do not hesitate to contact me should you have any additional questions.
We love books!
Engaging children in high quality texts is a priority for us. Take a look at our Reading Spine to find out which texts your child will encounter during their time in Year One! Phonics is the key to unlocking a love of reading, click on the link below to find out more about our Phonics Curriculum.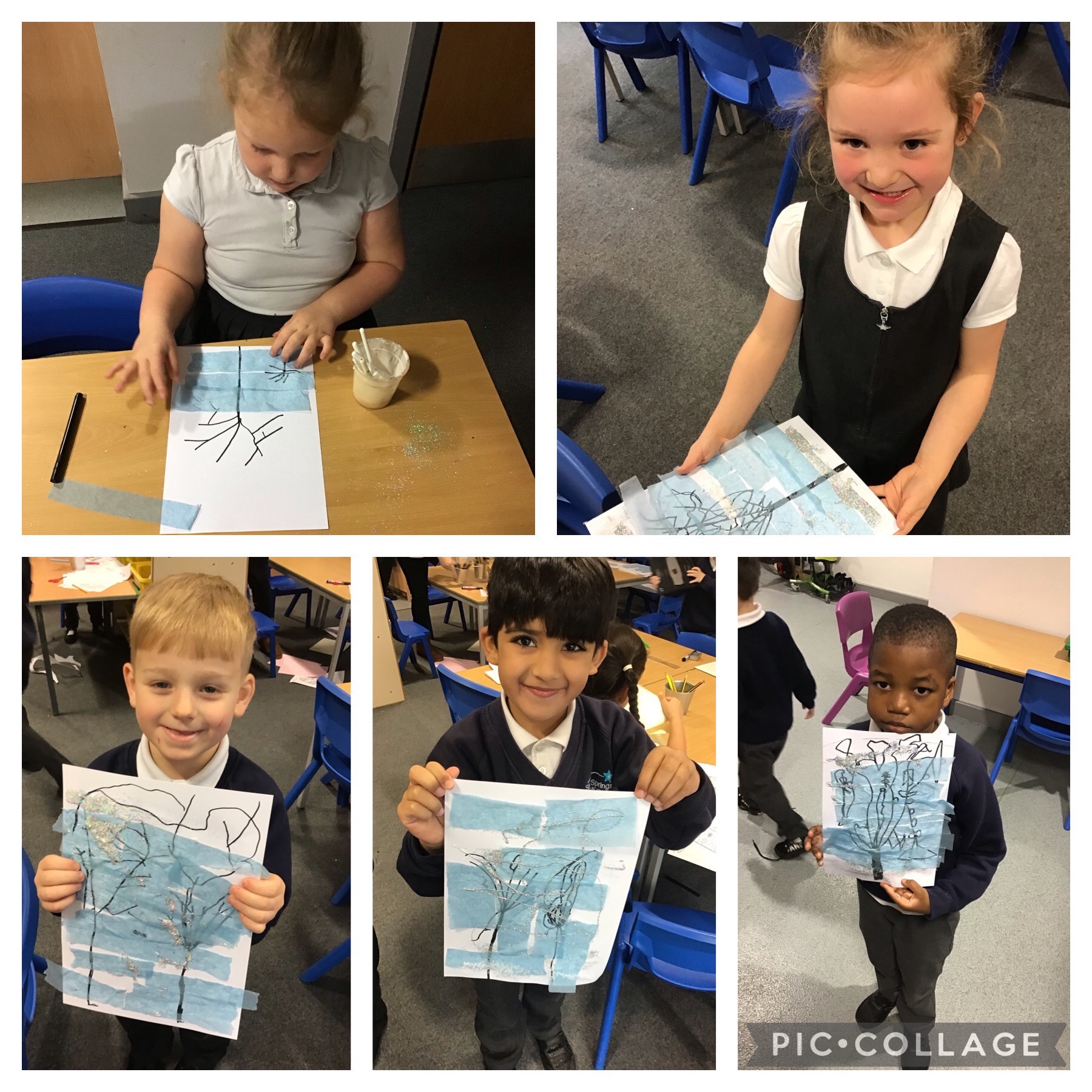 We love to learn!
We have lots of exciting things planned for the children in Year One take a look at our Year One Long Term Plan, to see what's in store!
Our Curriculum
To find out more about our curriculum, scroll through the slides below and click on a subject to find out how our learning in Year One Links to the other year groups.