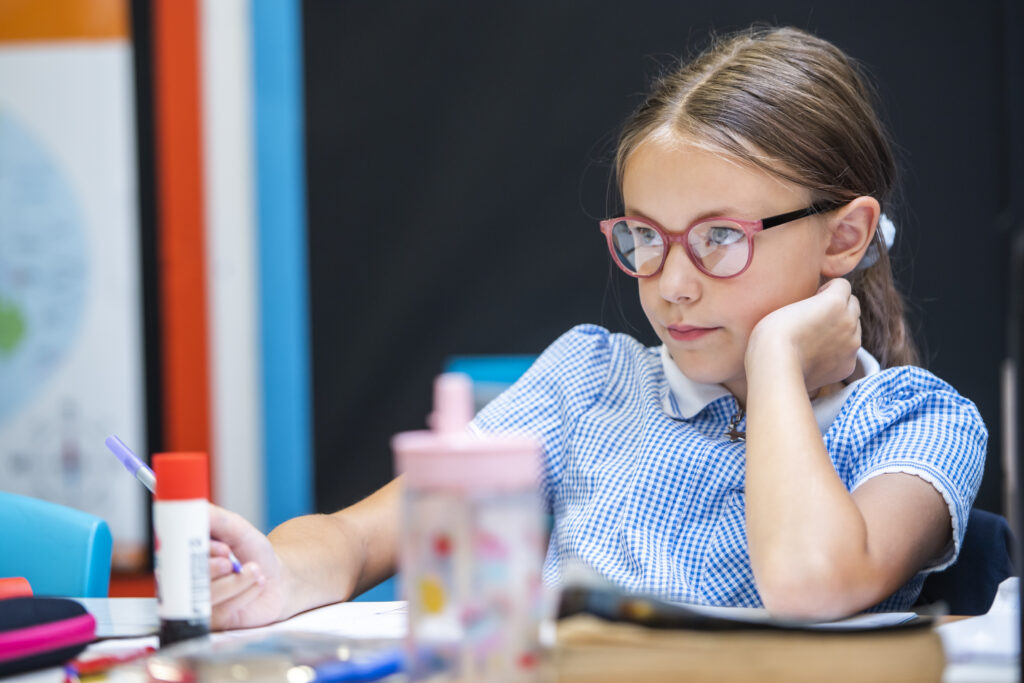 Pupil Premium, including Recovery Premium
You can find out more about the Pupil Premium allocation on the Department for Education's website here.
Pupil Premium
The Pupil Premium is additional Government funding for publicly funded schools in England to raise the attainment of disadvantaged pupils and close the gap between them and their peers.
Key Principles
Pupil Premium funding is used to support a raft of interventions specifically targeted at the children with pupil Premium in the Academy. As just over half of the pupils in the Academy are covered by this (54%) there are some large-scale interventions and principles outlined below.
The key principles of the use of our Pupil Premium funding are addressing individual need and equality of opportunity where there are difficult circumstances and providing strong additional academic support for our Pupil Premium students with the allocated funding.
Pupil Premium is an identified and monitored attribute for children at a whole school and departmental level. All teaching staff are aware of these children within their classes and are asked to be mindful of when and where support needs to be drawn from the funding to provide equality of opportunity.
Supporting Documents
Recovery Premium
For details of how we intend to spend our COVID-19 catch up premium, see the document below.