Y5P

Welcome to Y5P!
Hello, I am Mrs Potts. I am the class teacher for the fabulous students of Y5P.

This year, I am thrilled to have the opportunity to move classrooms and join you all on your Year 5 journey. I am sure that, like me, you have your hopes set on a more 'normal' school year.

Through an exciting rage of new topics we will continue to focus on your individual progress, building on your Year 4 learning and further developing your independence. I have seen the wide range of excellent skills you all have and wait in anticipation of the many amazing things that you will achieve this year. We will work hard and have lots of fun along the way.

Should you have any questions or concerns please do not hesitate any of the Year 5 team (Mrs Potts, Mr Tyrell, Mrs Jones, Miss Cartin & Mrs Ramsden) via Class Dojo or in person, at the end of the day.

We use Class Dojo as a window to the classroom. Please make sure you are connected to keep up to date with school activities as well as any homework and letters sent out each week.
We love books!
Engaging children in high quality texts is a priority for us. Take a look at our Reading Spine to find out which texts your child will encounter during their time in Year Five!
We love to learn!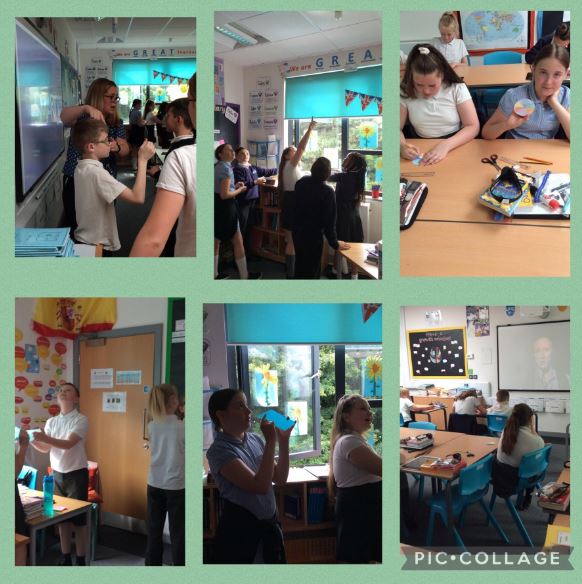 Click on the link below to see an overview of all the things that we are learning in Year Five.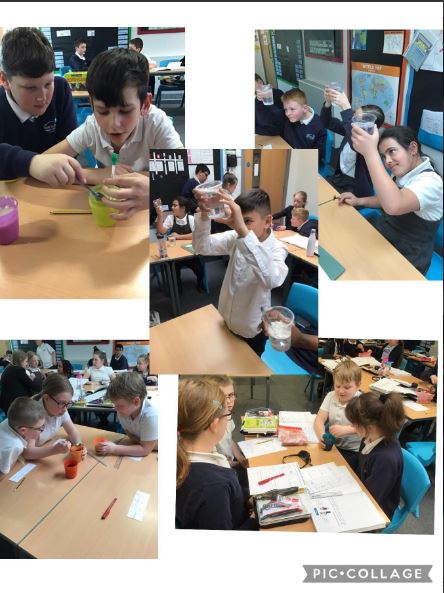 To find out more about our curriculum, scroll through the slides below and click on a subject to find out more about what we are learning in Year Five and how it links to learning in other year groups.